Betfair stops accepting players from India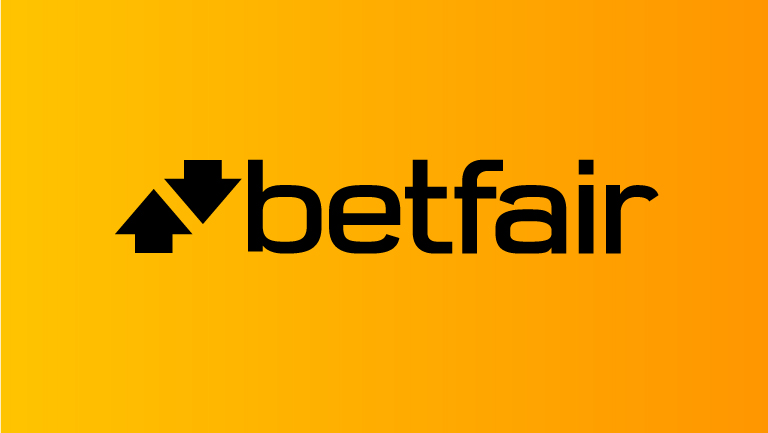 Leading international betting exchange Betfair has stopped accepting players from India effective 28th January, 2019.
In an email sent to its Indian users, the online betting behemoth informed that it would stop taking bets from Indian users and closing down access their website to users from India from 28th January.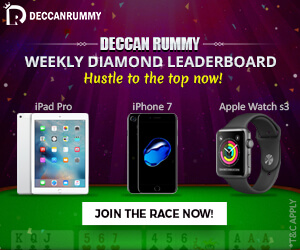 The company further asked users to manage any open positions and withdraw any funds in advance of 28th January. Betfair in its communique to users did not specify the reasons as to why it was suddenly ceasing all India operations.
Currently, the Betfair.com website when accessed from India does not allow bets to be placed and gives the following message on its homepage: 'Our Software detects that you may be accessing the Betfair website from a country that Betfair does not accept bets from. If you believe that this detection has occurred in error, please Contact us for further assistance.'
In November 2018, the All India Gaming Federation (AIGF), had written a letter to Prime Minister Narendra Modi stating that several offshore betting websites, including Betfair, are illegally accepting players and deposits from India in contravention of the Foreign Exchange Management Act, Prevention of Money Laundering Act and other laws.
AIGF had urged the PM to take action against the websites that are not complying with Indian laws and stated that an Enforcement Directorate (ED) probe is required to investigate the matter.
The gaming federation had further asked the central government should favourably consider licensing and regulating online sports betting within the country in light of the Law Commission's recommendations and suggestions by other jurists.