Nepal's casinos restart operations within a week of the devastating earthquake, vow to work for relief and rehabilitation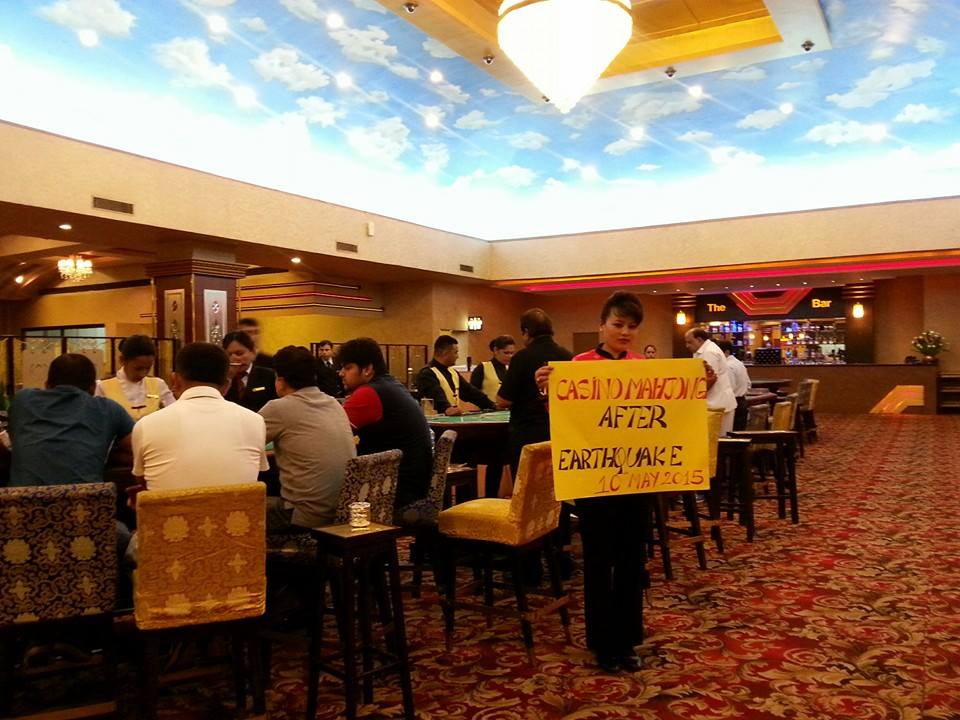 Nepal's casino industry has shown great resilience and restarted operations in Kathmandu within a week of the devastating 7.9 Richter scale 25th April earthquake that shook the Himalyan nation. Binod Shrestha, Managing Director at Casino Mahjong, Hotel Crown Plaza Soaltee confirmed that the Casino and Hotel had restarted operations. He added that the casino and hospitality industry in Nepal had immediately rushed to aid affected areas and provided immediate relief.
Shrestha  said,  "After the earthquake Casino Mahjong team were among the first ones to visit the affected areas with relief materials specially in various places in Gorkha, Sindhupalchowk and Saakhu. Further we have decided to adopt the village of Saakhu and will do everything possible to get it back on its feet.  I would like to tell the world that even in these difficult times we have only to offer and present to you our natural beauty, our warm hospitality. We will set an  example that no matter what the circumstances we will never hit the ground, we will rise, Nepal will rise to greater heights."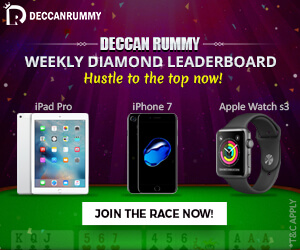 He further added, "Casinos, hotels, restaurants and businesses have all been operational within a week of the earthquake and we are all back to normal, therefore all we need is your continued patronage and your visits to our beautiful country with renewed faith that this country is strong and its people even stronger, we will surely take care of you."
It is understood that other casinos in Kathmandu such as Casino Shangri-La and Casino Royale have also restarted operations. Silver Heritage Group which runs the casino in Shangri-La resort Kathmandu also put up a statement on its website showing the casino's firm commitment to face the adversaries and make a comeback while trying its best to help all victims. "Silver Heritage and Happy World have already sent out 8,000kg of relief supplies to Gorka, very close to the epicentre in Nepal, and we plan to continue to help the community with donations of food and medical supplies. In addition, Silver Heritage and Happy World will continue to donate a percentage of net income from its operations once re-opened to help community projects" the statement reads.
Nepal's casinos have faced a turbulent last few years mainly due to political instability in the tiny Himalayan state. In 2014 had shut down after taxation issues and tussle with the government but restarted
a few months
 later, once the government granted concessions. The casino industry in Nepal has to be commended for its humanitarian efforts. One hopes that the Nepalese casinos not only help in reviving the economy but also continue to contribute in rehabilitating all those affected by this unforeseen calamity.