UPDATE: Nagaland skill games Bill sent to select committee by legislative assembly; committee to submit report in 3 months
The Nagaland Prohibition of Gambling and Promotion and Regulation of Online Games of Skill Bill, 2015 was referred to a five member select committee by the legislative assembly on Monday for further fine-tuning and deliberations as well as to study the type of skill games that can be included in the Bill. The 5 member panel is headed by ruling Nagaland People's Front (NPF) MLA Khriehu Liezietsu  with other legislators Mmhonlumo Kikon,  B.S. Nganlang, L Khumo and Dr Imtiwapang Aier as members.
The five member panel has been asked by the House to submit its report on the implications of the Bill within three months. It remains to be seen whether the government  is able to pass the Bill in its present form or accept changes in the next assembly session (likely to be in December). The  government also has an option to put the Bill in cold storage or withdraw the Bill and is not bound to accept the suggestions of the selection committee.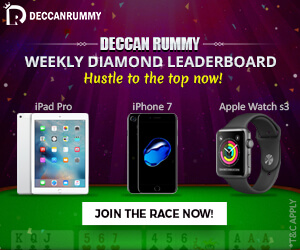 The Bill in its present form provides for a licensing authority to regulate and license online games of skill which are offered for revenue (either through advertisements, rake, fixed fee or otherwise). Significantly, the Bill allows license holders to offer certain listed skill games to any jurisdiction in India which has exempted games of skill from the ambit of their gaming statutes. A list of games such as chess, poker, rummy, bridge, nap, solitaire, virtual sport fantasy league games and virtual sports have been classified as games of skill.   It would be very interesting to see the suggestions of the Select Committee and reaction of the state government. More updates on this soon.