Confusion among government departments over shifting of offshore casinos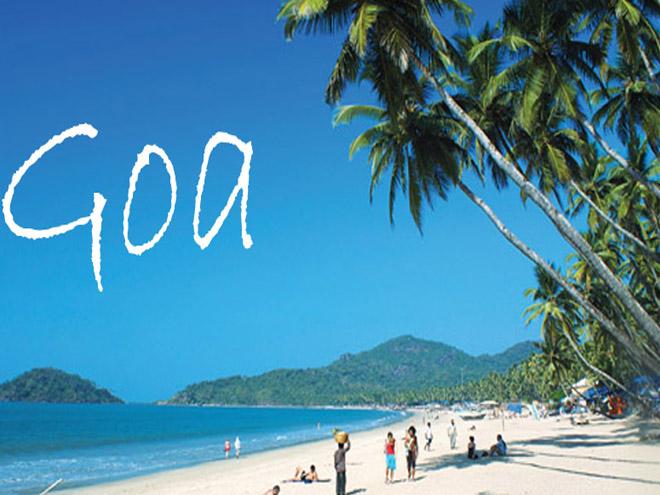 There seems to be major confusion among various government departments in Goa over shifting of casinos out of River Mandovi. Although the government had announced in June 2015 that casinos would be shifted out of their current location by the end of this year, the cabinet took a u-turn in August. While renewing licenses, the government extended the deadline for shifting casinos to 31st March 2016 or until an alternate location is finalised, whichever is earlier. The government noted that the Captain of Ports (CoP) had shortlisted four locations, i.e. Rivers Chapora, Sal, Zuari and Aguada Bay as being possible options for shifting casinos and a decision had to be taken on the final venue.
Based on the CoP's recommendations, the state Home Department invited comments and objections from various stakeholders. As per a recent media report, the CoP believes the four proposed locations to be the most alternatives, despite receiving over 2,450 letters of protest from the casino owners and employees and several objections, including reservations from the fishing community expressing apprehensions about loss of livelihood due to dredging activities that will be required to shift the casinos.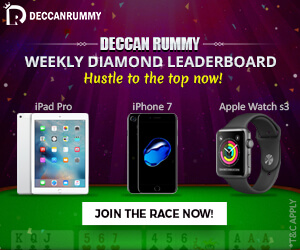 CoP James Braganza also seems to have stated on record that in case the government rejects these four proposed locations, it would take a long time to search for other viable options. Braganza also put the ball in the government's court saying that it would have to take a final call on whether it wants to go ahead on shifting the casinos despite objections. Casino owners have on the record stated that they have no objections to shifting as long as the state government provides necessary infrastructure such as jetties, disposal of sewage and garbage facilities, safety of customers and good roads.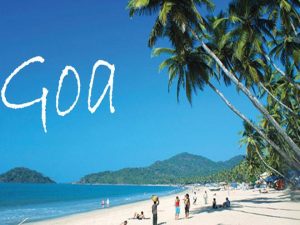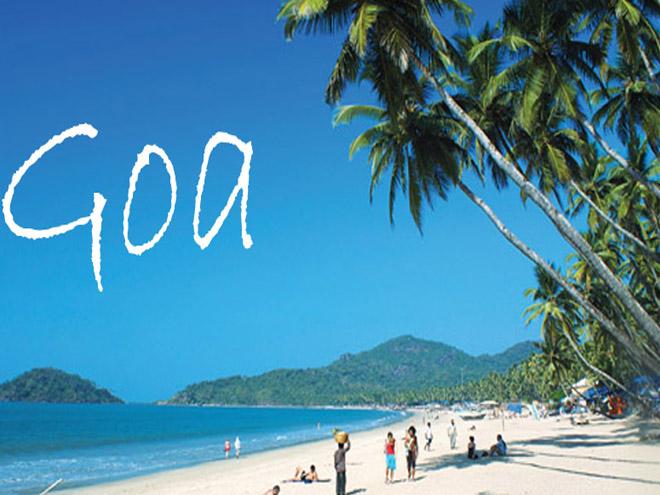 The ruling Bharatiya Janata Party (BJP) has in the recent past taken an ambivalent stand as regards shifting of offshore casinos. While former Chief Minister and current Union Defence Minister Manohar Parrikar had taken an  aggressive anti-casino stand while in opposition and also stated his resolve to phase out or relocate offshore casinos, his successor Laxmikant Parsekar has taken a more pragmatic approach, stating that casinos are required for promotion of tourism and economic growth in the beach state.
Parsekar and his ministers have also on various occasions reiterated their party's commitment to shift casinos out of the River Mandovi to an alternative location within the state's territorial waters. However, with confusion amongst various functionaries in the state, it seems that  the government is set to once again miss the revised 31st March deadline to move the casinos.