Breaking news: Lodha committee recommends legalising sports betting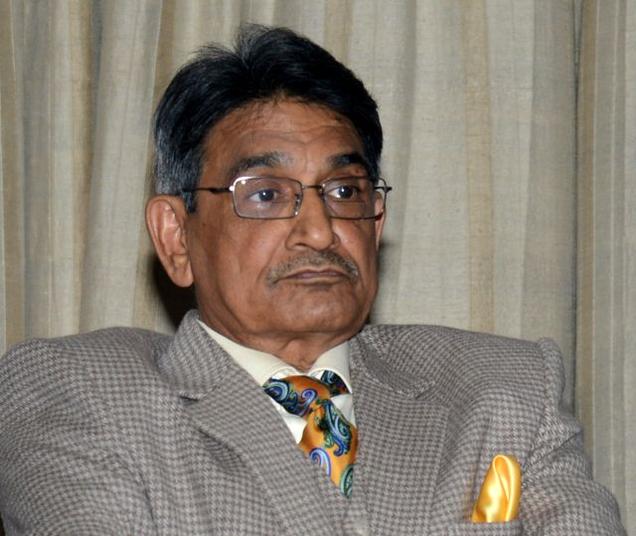 A committee headed by former Chief Justice of India RM Lodha, which was tasked with inter alia 'recommending changes to prevent sporting frauds, conflict of interests, streamlining the working of BCCI to make it more responsive to the expectations of the public at large and to bring transparency in practices and procedures' submitted its final report to the Supreme Court today. In its voluminous report, the Lodha committee makes several recommendations relating to appointment and elections of office-bearers of BCCI and state associations, participation of former cricketers and professionals, limiting tenures of office-bearers, ushering greater transparency and accounting standards etc.
Interestingly however, the Committee has dedicated a Chapter on curbing the malaise of match-fixing and legalising sports betting. Titled 'Match-fixing and Betting' Chapter IX of the Report makes the following key observations pertaining to legalising cricket betting and having a stringent law against cheating in sport: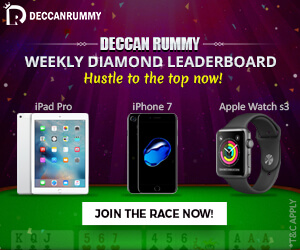 It is not surprising therefore, that it has also attracted the interest of the wagering community. With only horse-racing legally permissible in India, those interested in betting have gone underground, with illegal bookies managing affairs. As is inevitable, the hawala system has awakened to these channels and money laundering has also become an inevitable outcome.

There is a fundamental difference between betting and match/spot-fixing. The latter interferes with the integrity of the game and attempts to change the course of the match. It is tampering the game by the cricket players to benefit a few. On the other hand, betting is a general malaise indulged by different sections of society, not only with reference to cricket but other games also. While the issue of betting can be effectively dealt with by providing a legal framework, match/spot-fixing is neither pardonable nor a matter for regulation. The only way to deal with it is by making it a criminal offence punishable by law. The Committee recommends appropriate amendments by the legislature.

As far as Betting alone is concerned, many of the respondents before the Committee were of the view that it would serve both the game and economy if it were legalized as has been done in the United Kingdom. It cannot be overlooked that the worldwide legal sports betting market is worth over 400 billion dollars. However, with the interest of cricket being foremost in our minds, it would always be necessary to protect and invoke transparency from those involved in the game.

While it is our recommendation that the legislatures ought to legalize betting in cricket, these must be with the following safeguards:

Regulatory watchdogs would be necessary to ensure that the betting houses as well as those transacting there are strictly monitored, failing which their registrations would be susceptible to cancellation.
The Players, Administrators and others closely associated with the sport would be required to furnish the details of their incomes and assets for the sake of transparency.
Licenses would have to be issued to those placing the bets as well, with age and identification details recorded.
Strict penal sanctions would have to be imposed on those transgressing the license and other requirements.

Needless to say, betting by Administrators, Players, Match Officials, Team Officials, Owners, etc., shall continue to be an offence under the BCCI and IPL Rules & Regulations.
These observations of the Lodha committee report will be treated by the Supreme Court as non-binding recommendations. State and central governments are unlikely to take cognisance of these recommendations and frame a comprehension legislation legalising betting and gambling anytime in the near future, given that betting is a sensitive socio-political issue.