ICE announces special India briefing on 3rd February 2016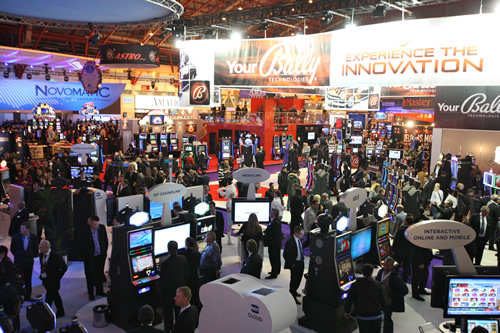 The Federation of Indian Chambers of Commerce & Industry (FICCI) and ICE, the world's largest gaming events organiser have announced a special "India Briefing" to be held at the ICE Totally Gaming venue in London on 3rd February 2016 from 2.30-4.00 pm.  The announcement on the ICE website stated:
Organised in partnership with FICCI, this seminar will offer an update on the current state of regulatory efforts to bring online sportsbetting to India. After the first licensing regime has been implemented in the province of Sikkim, find out the process required to gain a license and operate there. Will this progress lead to more provinces opening up their markets to online gaming?
FICCI & ICE had collaborated to organise a similar one-day seminar in London on 4th February, 2014 to apprise the global gaming industry about the trends in the India gaming, betting and lottery market as also to urge for reforms in the archaic laws presently prohibiting gambling in India.
The 2014 seminar was attended by top gaming executives from across the globe. Justice (retired) Mukul Mudgal, former Chief Justice of the Punjab & Haryana High Court had delivered the keynote address while other top names in the gaming industry such as Tim Shepherd (Silver Heritage Group), Kamlesh Vijay (Sugal & Damani Group), Rakesh Wadhwa (Update Gaming & Recreation), Rajpal Singh (Director, FICCI Sports Division), Kapil Khanna (Future Gaming Group) and Mickey Kalifa (Sportech PLC) discussed the current available opportunities in the Indian gaming industry.
Although the final agenda and list of speakers has not been announced by ICE yet, sources indicate that the seminar will be similar to the 2014 event and provide an update on the changing scenario as far as the Indian gaming industry is concerned. FICCI has played a proactive role in urging Indian authorities to legalise gambling and has organised several seminars and conferences in the past three or four years. FICCI's efforts have not yielded any success yet. Whether this new seminar manages to catch the attention of the Indian government remains to be seen.