Not in favour of legalising betting, BCCI tells SC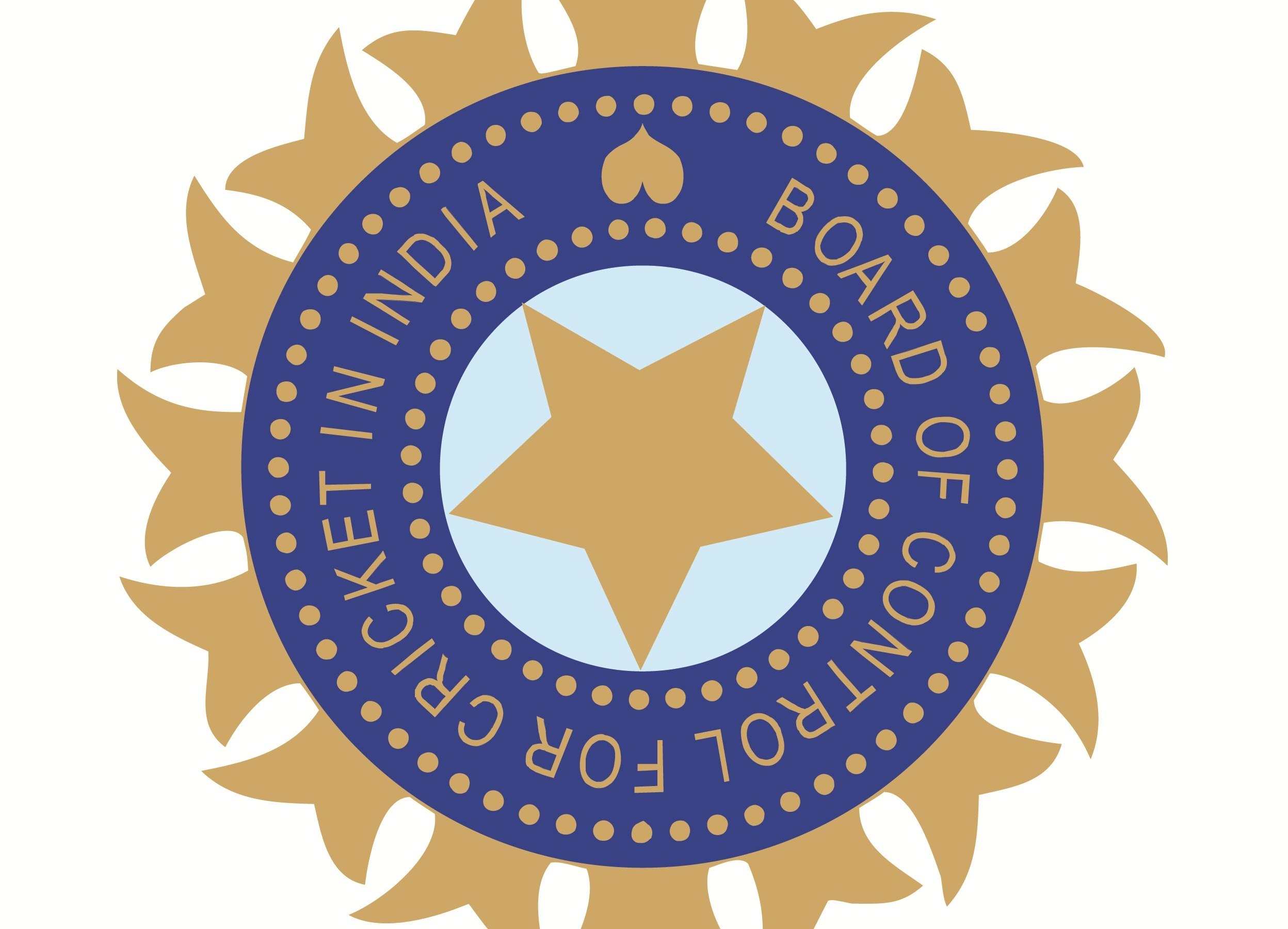 The Board of Control for Cricket in India (BCCI) has told the Supreme Court that betting on cricket matches is not feasible unless a central law to legalize sports betting is enacted and it is against such a law, as per media reports.
Senior Advocate KK Venugopal when asked by a bench headed by Chief Justice of India TS Thakur on Lodha committee's recommendation to legalise cricket betting in the country, said that betting was prohibited by state gaming legislations. "Betting and gambling are prohibited by law in different states. The BCCI does not support betting," Venugopal is reported to have told the Supreme Court.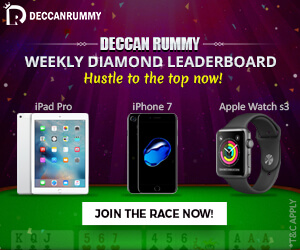 Earlier, a committee headed by former Chief Justice of India Rajendra Mal Lodha had suggested legalising, licensing and regulating betting to prevent fraud and cheating in cricket matches. In contrast to Venugopal's position in court, BCCI Secretary and BJP MP Anurag Thakur had earlier indicated that the apex cricketing board was amenable to the idea of legalising cricket betting.