BJP MP supports legalising betting as an option to curb fixing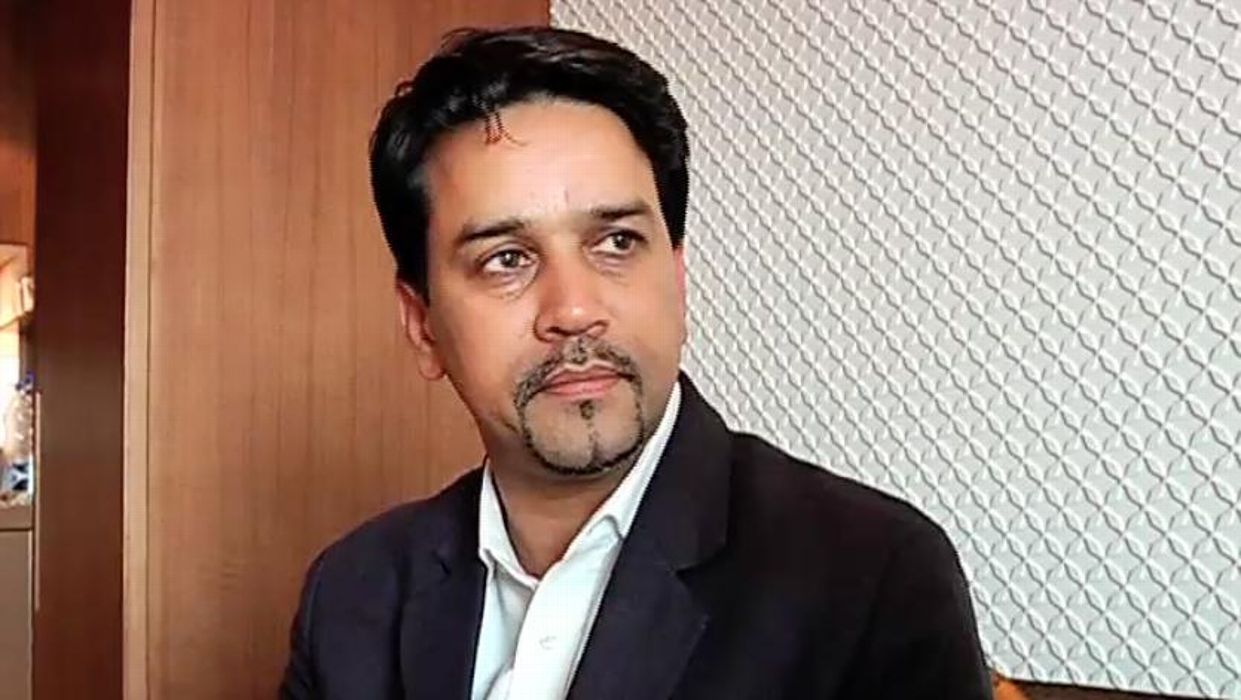 After former Chief Justice of India (CJI) RM Lodha, former Chief Justice of the Punjab & Haryana Mukul Mudgal and Rajya Sabha MP KTS Tulsi, it is now the turn of ruling party MP Anurag Thakur to support the idea of legalising sports betting.
Thakur, who is also the Secretary of the Board of Control for Cricket in India (BCCI) and belongs to an influential political family, while giving an interview to TV channel NewsX noted that the government should consider regulating sports betting as an option to curtail match-fixing.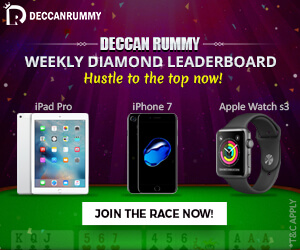 Thakur is perhaps the most influential person so far to have publicly approved of the idea of legal gambling as a prudent option for the state to earn tax revenues and curtail cheating and manipulation. However his party colleague and Union Law Minister DV Sadananda Gowda had earlier rejected the idea of legalising betting, saying that the government must try to curtail it instead.
NewsX had an interesting debate on the subject as a follow-up to Thakur's comments, where suspended BJP MP and former cricketer Kirti Azad opposed the idea of legalising cricket betting stating that the time is not yet ripe as Indians are not mature enough to understand the risks associated with gambling. Azad added that households will be destroyed due to betting as the move will affect those from lower income groups.
However, Thakur's idea was supported by sports lawyer Vidushpat Singhania and noted journalist Ayaz Memon, both of whom stated that regulated betting with checks and balances was the best way for the state to fill up its coffers and prevent sporting fraud.