Lottery baron Subhash Chandra set to enter Rajya Sabha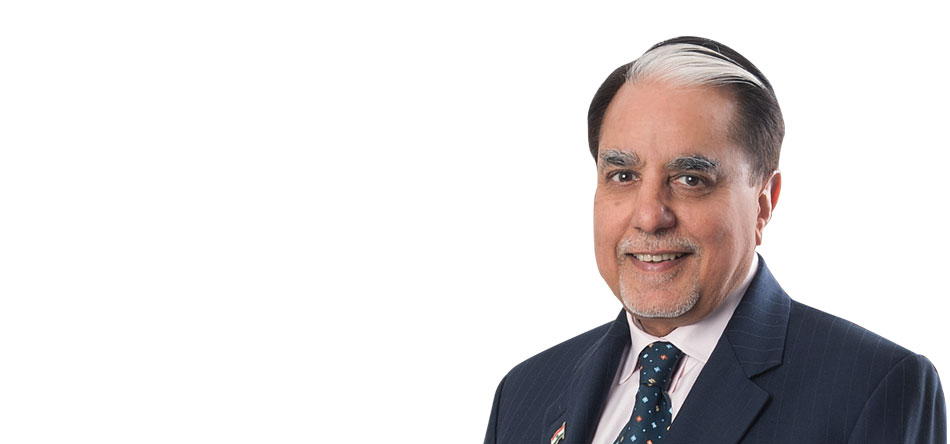 Media moghul and lottery baron Dr. Subhash Chandra, former chairman and promoter of multi-billion dollar business conglomerate Essel (Zee) Group is set to enter the Rajya Sabha as an Independent candidate from the state of Haryana.
The ruling Bharatiya Janata Party (BJP), regional party Bahujan Samaj Party (BSP) and some independent MLAs have assured their support to Dr. Chandra's candidature and hence he is likely to win the biennial elections to the Rajya Sabha, scheduled next month.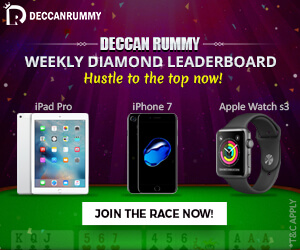 Essel Group runs government operated lotteries in some states under the brand name 'Playwin'. The group has various interests in the gaming industry and had unsuccessfully tried to start an offshore casino in Goa. Essel Group has operated a rummy website and tournament in the past and has recently launched Pokernation.com, a new poker website.
It remains to be seen whether Dr. Chandra will raise issues relating to the gaming and lottery industry in the Parliament.  However, Dr. Chandra is perceived to be close to the ruling dispensation and known to influence policy decisions.  Prime Minister Narendra Modi recently launched the media moghul's autobiography at his official Race Course Road residence.