Sikkim online gaming license holders start keno and virtual horse-racing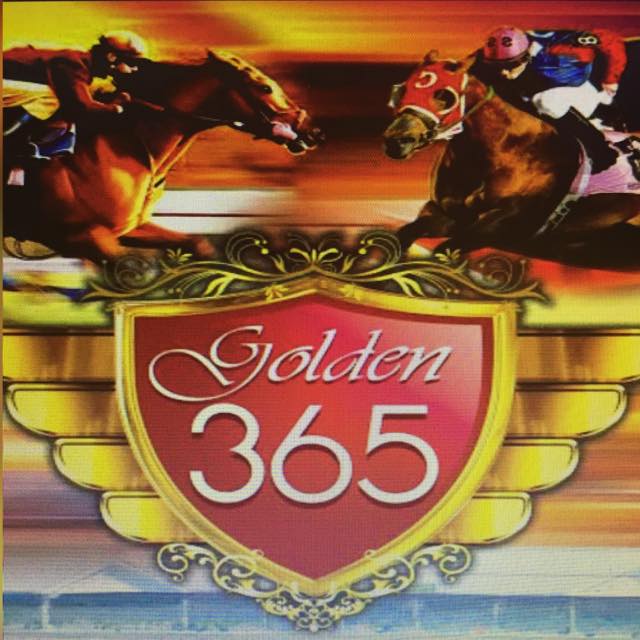 In a significant move, two license-holders, Golden Gaming International (formerly Maarm International) and Essel Group (operating under the brand name of Playwin), have finally gone live with their operations. It is learnt that both the license-holders are currently operating keno and virtual horse-racing through intranet gaming terminals  across the state.
Manoj Sethi, Director of Golden Gaming International confirmed that his company has started operations in Sikkim since November in around 40 or 50 outlets. He added that his company hopes to start other games like poker, blackjack , roulette and importantly, cricket betting within the next couple of months. Sethi further added that their company would scale-up operations once cricket betting and other games become operational.  It is believed that Essel Group has also started similar operations and is looking to significantly expand the portfolio of games offered by adding sports betting products and other interactive games.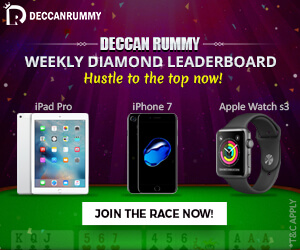 Sources familiar with the matter have also informed us that a couple of other license-holders, apart from Golden Gaming and Essel Group are looking to start operations in the next few months.
Readers may remember that the Sikkim government had altered the license conditions and Sikkim Online Gaming (Regulation) Act this year, to allow operators to offer their services through intranet, only within the state of Sikkim. This was done to ensure that the gaming operations do not traverse the geographical boundaries of the state.
The Sikkim government hopes that the move to allow online gaming will significantly increase tourist footfalls and bring in crores of rupees by way of taxes. Interestingly, Chief Minister Pawan Chamling had earlier indicated that online gaming and casinos are meant to promote tourism and exhorted locals to not indulge in gambling activities. Chamling had even indicated that some regulatory measures may be brought in to prevent locals from gambling, but there has been no follow-up action yet by the government.