Essel Group launches new poker website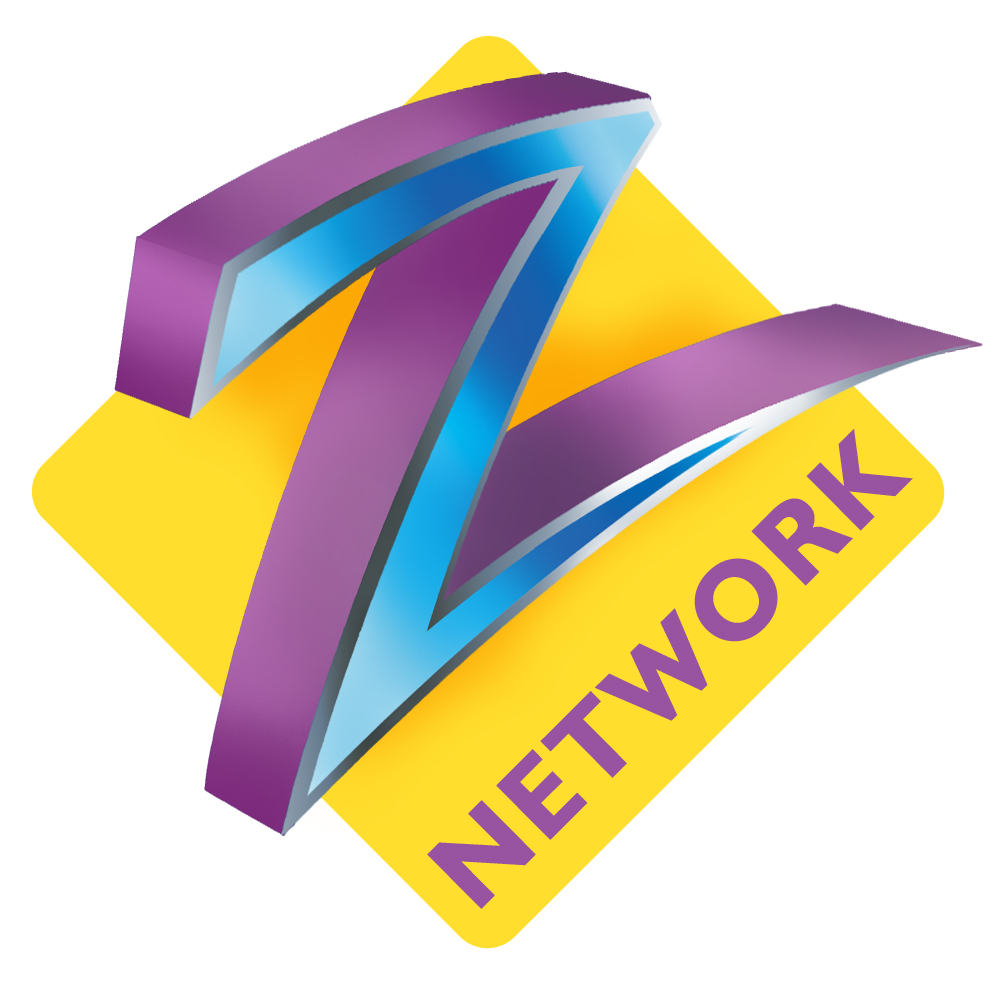 Multi-billion dollar business conglomerate Essel (Zee) Group has announced the launch of its new poker website, Pokernation.com through a press release. Essel group's possible foray in the online poker domain was first predicted by this website way back in 2012.
Pokernation is part of the Indian Poker Network (IPN) which also includes Khelplay.com, a website started by Sachar Gaming Pvt. Ltd., which already operates a similar rummy website.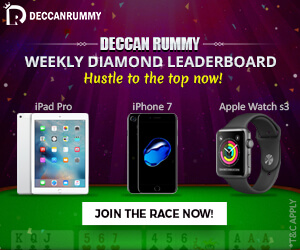 Essel Group in its press release noted:
India too is seeing its fair share of growth in the sport of Poker with people taking it up both online and offline. Online poker has seen phenomenal growth over the past few years with millions of Indians taking up the sport and challenging themselves towards achieving success. Tapping into this trend and growing popularity for the game is Pokernation.com, India's latest online poker playing site that is dedicated only to Poker. Going live today, Pokernation.com will be India's first online gaming site dedicated only to the sport of poker and focused towards propagating its acceptance in the country. Pokernation is aimed at popularising this game of skill and providing a unique platform for players to learn this fascinating game, compete with other players online and enhance their skills through championships and tournaments.
Commenting on the development, Gautam Thawani, Business Head of Pokernation said, "We identified the need for teaching the sport (poker) as the primary task for ourselves. This and then giving people the opportunity to compete against each other in live tournaments and sharpen their skills will form the focus of our efforts in the coming few years."
The new website is the latest entrant in the Indian skill games industry, which already has more than a dozen online poker websites. Essel Group is headed by Dr. Subhash Chandra, a powerful media moghul, whose autobiography 'The Z Factor: My Journey As The Wrong Man at the Right Time' was recently launched by Prime Minister Narendra Modi at his official 7 Race Course Road residence in New Delhi. Essel Group is also the official distributor of lotteries organised by some state governments and operates online lotteries in Maharashtra, Sikkim and some other states through its brand 'Playwin'.
The launch of a poker website by one of India's largest business groups will bolster the credibility of the online poker industry. It is expected that Pokernation and Zee Group will take steps to ensure that poker is fully recognised as a game of skill by governments and the judiciary and doubts about playing poker for stakes are eliminated.