Nobleaces re-launch promises more action & offers for Indian players [Sponsored]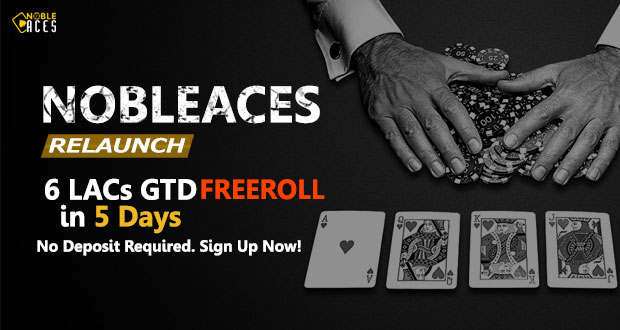 NobleAces.com, one of the fastest emerging names in the field of online poker, has come out with a custom made software to provide its growing user base a more comprehensive experience while playing the various games offered on their site.Apart from 5 Card PLO, the new features include the Mix Table which allows users to play Texas Hold'em and Omaha on one cash table. This is a unique and exclusive feature available in India for the first time.
The other features which are available include the option of auto rebuy & running it twice. This will allow users to enhance their gaming experience. There has been an addition of oval tables, new sounds, animations & 3D avatars as well. The option to remain anonymous can also be availed by the users throught the introduction of the Anonymous table. NobleAces is also offering a variety of bonuses which can be used once the registration is complete.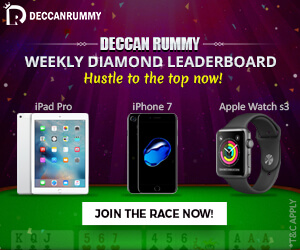 Nobleaces will be re-launching on 18th June (Saturday) with two 1 LAKH GTD Freerolls at 8 PM & 11 PM. The freeroll madness will continue with another 4 LAKHs freerolls in next 4 days making it a total of 6 LAKHs GTD in 5 days.
You can call Nobleaces customer support at a toll free number (1800-2000-893) if you have any questions.
Disclaimer: This post is a sponsored post and does not reflect the views or opinions of the authors of this website. Readers may treat this as an advertorial.