Newly created trade body demands opening up of FDI in gambling and betting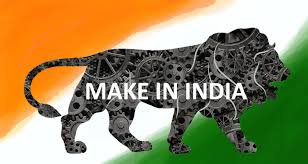 The All India Gaming Federation (AIGF), a not-for-profit organisation registered under the Societies Registration Act, 1860 and working towards promotion of sporting and gaming activities, has written to Nirmala Sitharaman, Union Minister of State (Independent Charge) for Commerce & Industry to allow foreign direct investment in the gambling, betting and lottery sector as per a report in the Economic Times.
AIGF has claimed that even as these industries are increasingly been recognised as legitimate industries globally, offering entertainment and recreation avenues to millions across the world, they remain illegal in most parts of India.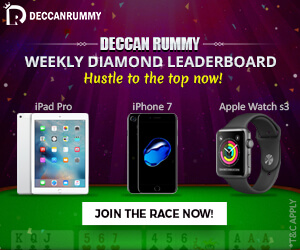 Under Para 5.1 of the FDI policy, foreign technological collaboration in any form, including for franchise, trademark, brand name, management contract is also prohibited in the gambling and betting sector.
AIGF has sent a letter to the ministry, asking it to allow at least 26% foreign equity participation along with rights of Indian companies or governments to use the superior technical know-how of foreign companies. Such a move would garner foreign investment of more than Rs 10,000 crore into India and provide employment to thousands, claims AIGF.
Roland Landers, CEO of AIGF said, "It is in everyone's interest to remove gambling, betting and lottery sector from the prohibited list  in the FDI policy. Since India is moving towards welcoming foreign investment in all sectors, the gaming industry should not be an exception. The victorian attitude of prohibition gambling is no longer in sync with modern day thinking."
The Commerce Ministry has written back to AIGF stating that they are considering the request and that they would revert with their stand on the issue shortly.  Prohibition on FDI in the gaming sector has been a huge impediment for International operators who view India as a vast untapped market. If AIGF's demands are accepted, it would be a huge boost for the gaming industry and it would also go a long way in convincing state governments to change their prohibitive attitude towards gambling.