ASEAN gaming conference in Manila in March 2017, Glaws is the media partner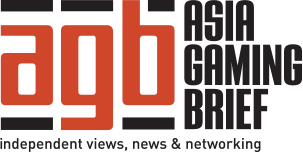 The ASEAN gaming summit, organised by Asia Gaming Brief (AGB) is set to be held in Manila,which will draw the regions leading operators and suppliers and of which Glaws is a proud media partner.
The gaming meet will take place in Manila, Philippines on 21st-23rd March,2017. The venue for the event is yet to be announced. The first day will see keynote speakers taking a closer look at the momentum of the gaming industry in Philippines. Furthermore, there will be one panel discussing the other emerging markets like that of Thailand and Myanmar followed by another discussing the regional growth and competition.The day will end with a Networking Cocktail Reception.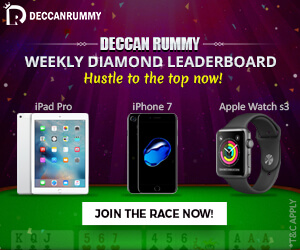 The second day will concentrate on land-based and online convergence, concentrating on the loyalty programs in land-based casinos, live dealers and proxy betting, ending with a Sunset Manila Bay Cruise.
The last day will see panels discussing online and mobile gaming with a focus on augmented reality, Bitcoin gambling and marketing and retention strategies as well as traffic generation tactics.
Integrated resorts in the Philippines have posted solid revenue growth in 2016, with the sector up 22 percent year-to-date.
In parallel, gaming markets in Vietnam and Cambodia are also maturing, meaning now is the opportune time to become involved in current opportunities and be positioned for future developments in all of these jurisdictions.
Industry experts have vouched to Asia Gaming Brief to present and share their insights at the conference include top executives from NagaCorp, Silver Heritage Group, HaTien Vegas Entertainment Resort, Mohegan Sun, Donaco International, Widus Hotel & Casino, Paddy Power Betfair, and more.
Early bird tickets are now available at the ASEAN gaming webpage.You can save up to $400 on the full price before 20th January, 2017. Two and three day options are also available and so are volume discounts.