ICE to organise a special India Briefing on 8th February 2017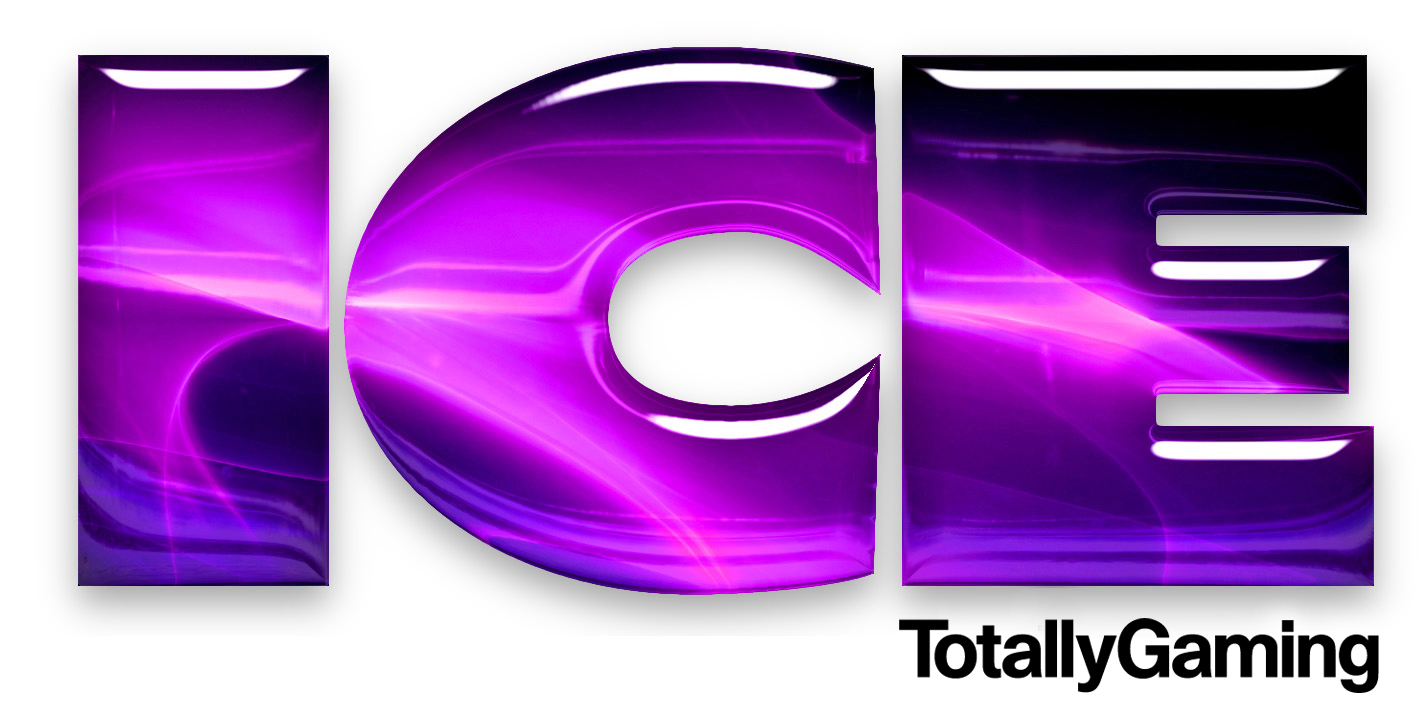 The world's largest gaming event, ICE, will be hosting a delegation from India on 8th February, 2017 at Excel London. ICE has partnered with Federation of Indian Chambers of Commerce and Industry (FICCI) and All India Gaming Federation (AIGF) to host a special two hour session on recent developments in the Indian gaming industry.
The session will be hosted from 10:30 am- 12:30 pm at South Gallery Room 23 in Excel. ICE has hosted similar India Briefings in 2014 and 2016, with this year's session likely to focus on updates and changes in the Indian gaming industry in the last one year as well as the medium term horizon.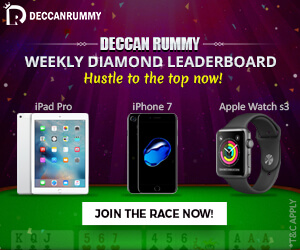 As per the ICE website, the 2 hour meeting will discuss the recent events in the Indian gaming industry. Important happenings such as issue of online skill games licenses by the Nagaland government,  possible entry of Pokerstars to India, impact of GST and demonetisation on the gaming industry as well as progress on the dialogue for regulating gaming with state governments and other authorities.
Vinay Mathur, Deputy-Secretary General of FICCI is scheduled to make the opening remarks, while Roland Landers, CEO of AIGF will be making a special presentation. Dr. Justice (retired) Balbir Singh Chauhan, Chairman of the Law Commission of India (to be confirmed) or some other influential person in the policy space would be delivering the keynote address. The round-table discussion is also likely to see participation from key Indian and International gaming operators.
The detailed agenda and updates about the event can be accessed on the ICE India Briefing page.