Second edition of ASEAN Gaming Summit to be held from 20-22 March 2018, speaker line-up announced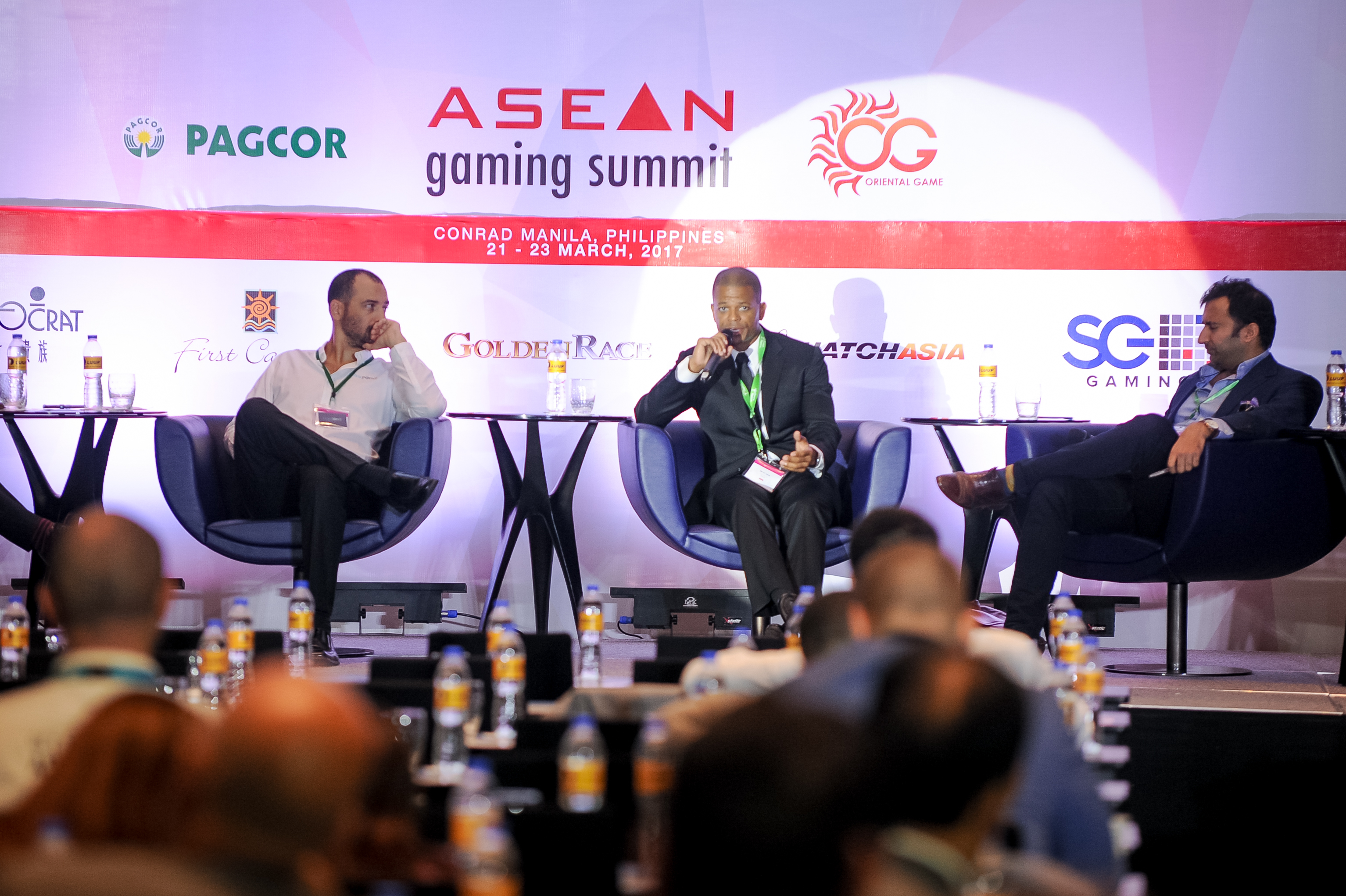 Asia Gaming Brief has announced the release of its conference program for the highly-anticipated ASEAN Gaming Summit 2018 that will be held from 20-22 March next year at the Conrad Manila in Philippines.
Featuring two main conference tracks, 'Strategy & Management', and 'Tech Trends & Convergence', as well as optional masterclasses, the three-day conference will bring more than 50 speakers from the land-based and online gaming industry in Asia.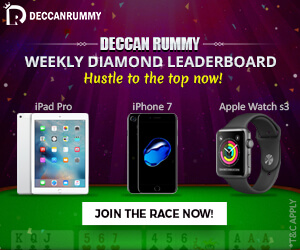 The 'Strategy & Management' track (March 20-21, Forbes Ballroom) will cover management-focused topics including the shift to non-gaming, chasing the tourist dollar, harm minimization, regulatory developments and security.
The 'Tech Trends & Convergence' track (March 20-21, Taft Ballroom), will dive into next-gen gaming innovation and developments, with topics covering daily fantasy sports, mobile and smartphone trends, the casual gamer, and new betting trends, and more.
Of course, the keynote plenary sessions held on the morning of each day will look at some of the most pertinent developments across land-based and online operators. Keynote guest speakers will cover topics such as Intergratedf Casino Resorts (IR) development in Japan, next generation game design and R&D, the continuing shift between VIP / premium and mass players, and a pan-ASEAN view on market opportunities, risks and their economic outlook.
This year also sees a new optional masterclass day for attendees, held on day three of the conference (March 22). The masterclasses are targeted to those looking for a deeper insight into regulation and compliance developments, such in the case of the IMGL MasterclassTM, digital marketing, hosted by Dean Chew of Ayima and Dov Allin of Marketing Cross Media, or online security & fraud prevention, hosted by Continent 8 Technologies.
To download the brochure, go to https://www.aseangaming.com/brochure-download/
Early bird tickets are available for the conference, with the first (and best) rate to expire on 26, January 2018. To register, go to the website at www.aseangaming.com, or email the team at [email protected].