Amit Burman to start India's first poker league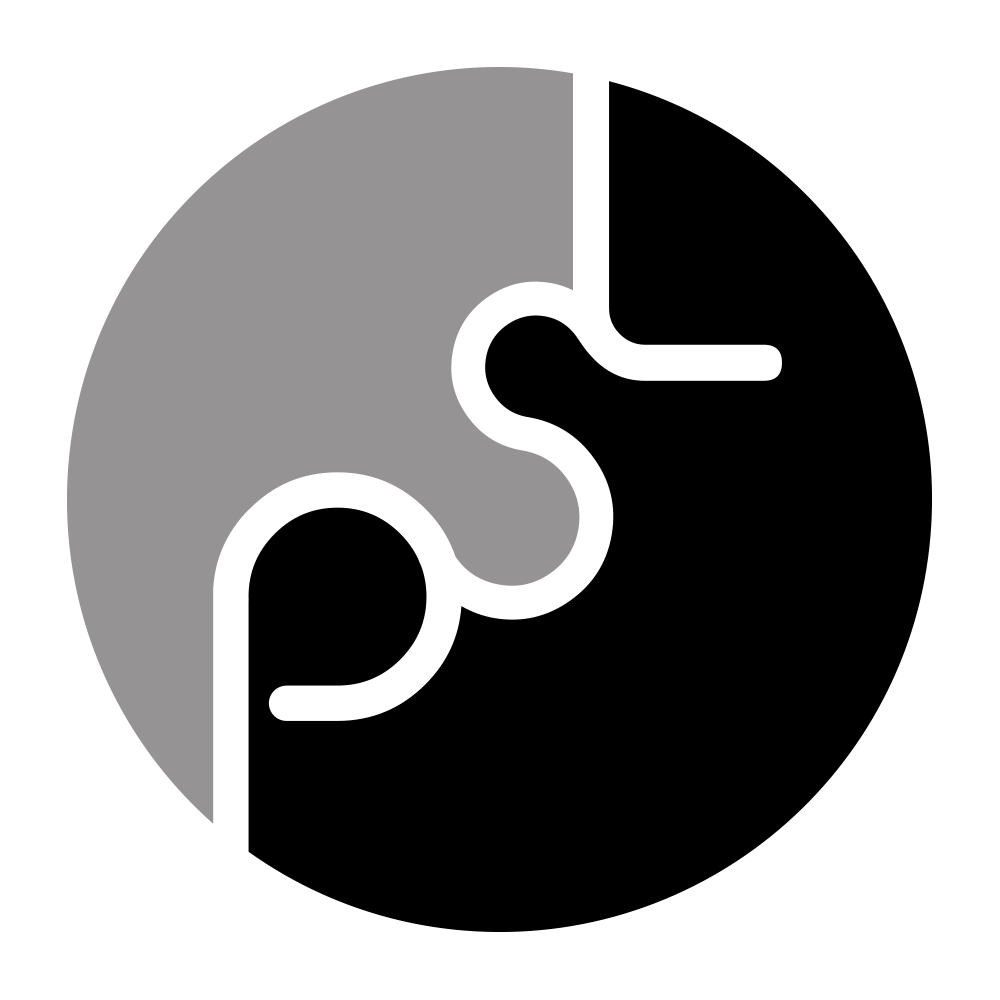 Amit Burman, entrepreneur and vice chairman of Dabur group of companies has announced the launch of 'Poker Sports League' (PSL), India's first poker league, where city-based poker teams (which will be given to franchisees by the league owner) will compete with one another online as well as offline to win cash prizes. According to the Economic Times, Burman, has created this league in his personal capacity and has partnered with Anuj Gupta, founder of poker portal Adda52. com (now acquired by Delta Corp) and Pranav Bagai, a well-known poker player and tournament organiser.
The inter-city competition format is similar to cricket, football, hockey and kabaddi leagues taking place in the country. PSL will have 12 city-based teams which will be sold to franchisees. Some of the country's leading companies and industrialists like Freecharge, Kajaria Ceramics, Jaipuria Group, Anchor Electrical etc. have already purchased teams. Bengaluru, Goa, Delhi, Kolkata, Mumbai, Goa, Hyderabad already have franchise owners while the Chennai, Pune, Shimla, Gujarat, and Punjab teams have not yet been franchised.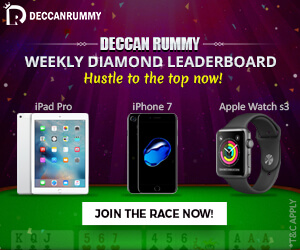 According to Burman, there will not be any entry fee for participating in the tournament and money will not be staked. PSL and the franchisee owners will earn revenues through advertisements and sale of broadcasting rights of the poker league. PSL has announced that the total prize pool for the first year of the league will be Rs. 3.36 crores.
Each team is expected to have nine players each and will culminate with a mega-final in Goa. The league is expected to kickstart early next year and will be initially only be broadcast online, through Facebook and Youtube.
"The Poker Sports League is a unique opportunity for players of the game to hone their skills as well as popularise the game that is set to be recognised by the International Mind Sports association along with Chess, Bridge and Draughts", Burman is quoted as saying.
PSL is definitely expected to boost the emerging poker industry and lead to the game being recognised as a sport, which need not be necessarily played with stakes or money.  If PSL receives a good response from sports lovers and manages to widen the base of poker players, the Indian gaming industry is set to grow exponentially in the next few years and certain to get legal recognition from more state governments.