Has Raj Kundra abandoned his online poker venture?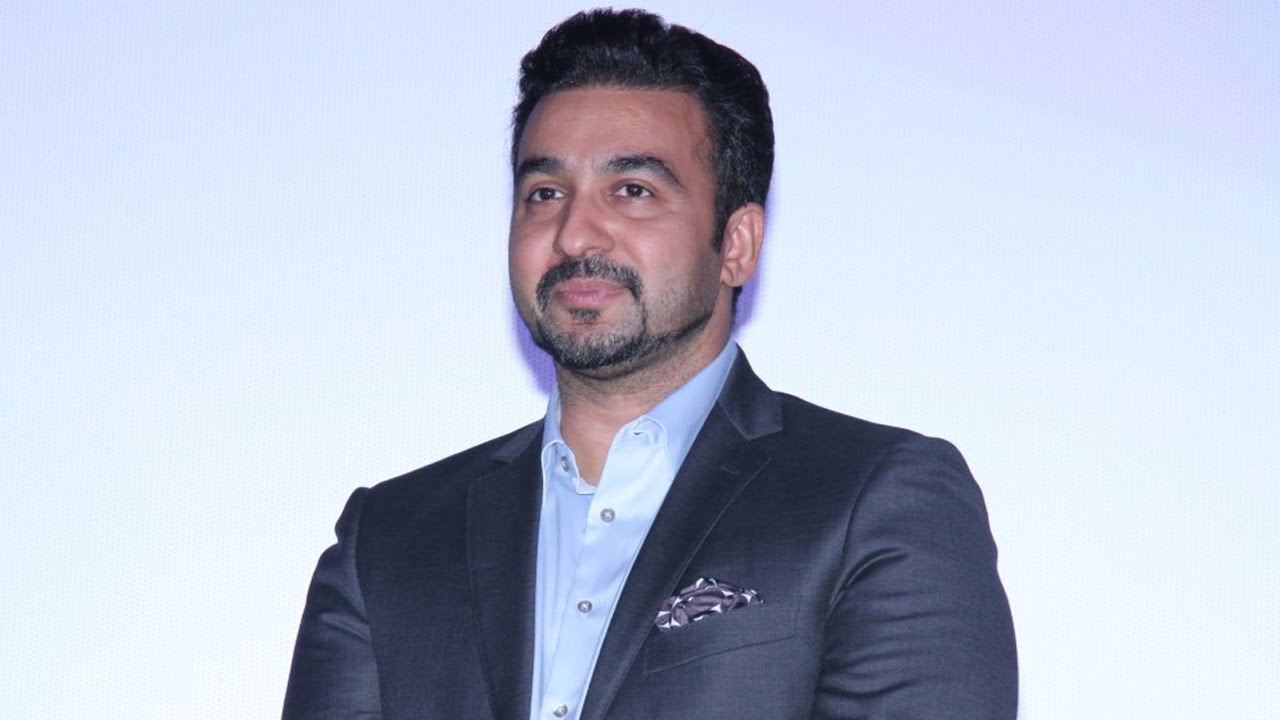 Exclusive Controversy's favourite child, Ripu Sudan Kundra alias Raj Kundra, British businessman and husband of Bollywood actress Shilpa Shetty Kundra does not seem to have any plans of proceeding with his poker venture. Kundra had started celebritypoker.in (and celebritygames.in) in September 2016 , an Indian online poker website where players could play with Bollwyood personalities and cricketers.
Celebritypoker had prominently mentioned that players would get a chance to play real money online poker with many celebrities like Shilpa Shetty Kundra, Rohan Gavaskar, Harman Baweja, Shane Warne and others. Warne had however tweeted that he was not involved with any Indian poker website and reportedly snubbed Kundra's request to endorse his website.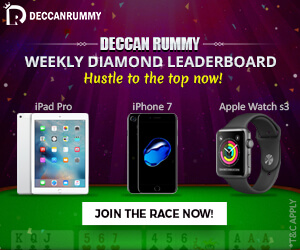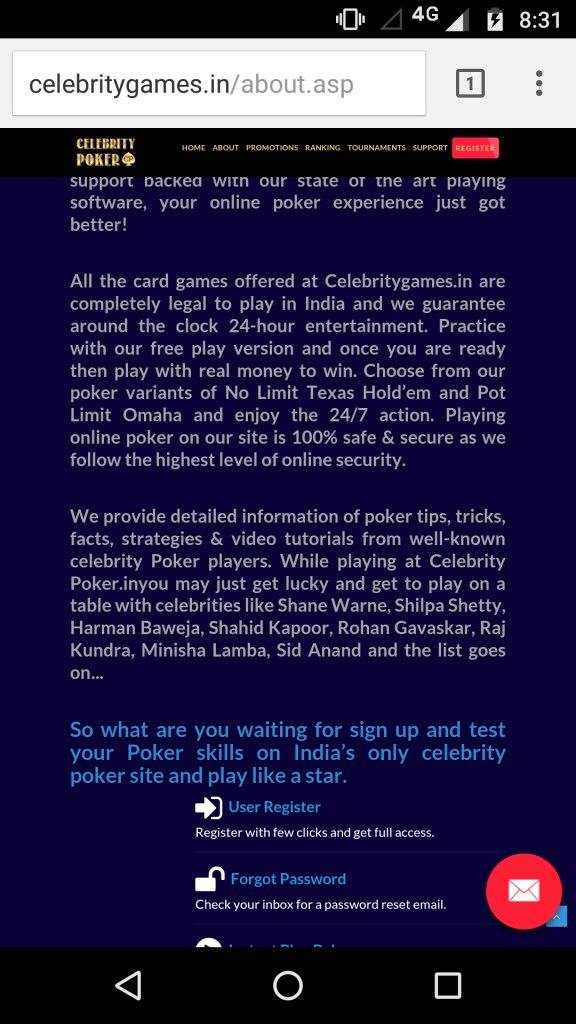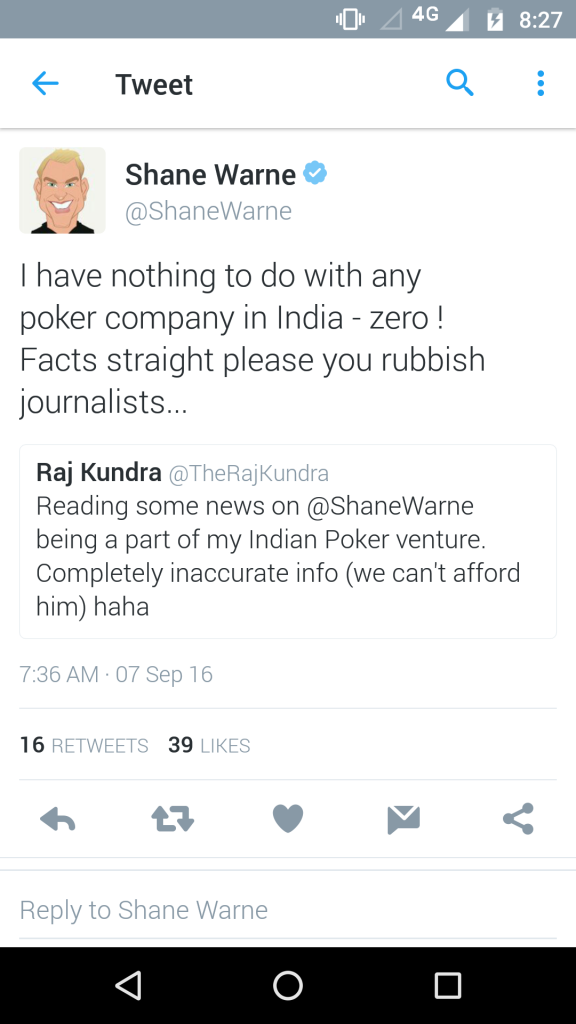 It turns out that the website is no longer accessible online and Kundra does not seem to have any plans of launching it (although a Whois search reveals that Kundra is still the owner of the website). When Kundra was asked whether he had abandoned his poker venture, Kundra implicitly accepted the fact in his tweet, but blamed the media for questioning him and added that other extraneous factors could be the reason for the withdrawal.
In August, 2016, Kundra, through his listed company Viaan Industries Ltd.,  informed the stock exchanges that it had entered the mobile games business by launching survival block and other games. In September 2016, the company announced that it was planning to invest in a new venture (Celebrity Games) and the board approved the investment as per the company's regulatory filing to the stock exchanges. However, there has been no further updated by Viaan Industries in the past three months on the proposed investment. Interestingly, Viaan Industries (earlier known as Hindusthan Safety Glass Ltd.) was acquired by Kundra and his wife last year.
The line of business of the company has changed rapidly from glass safety to manufacturing mobiles to trading in domestic appliances to social games. It is unclear whether such frequent changes in the company's line of business are permitted in the objects clause of its Memorandum of Association (MoA) and whether such changes constitute oppression and mismanagement under company law. Notably, despite the changing lines of businesses, the company has never shown net profits beyond a few lakh rupees.
In the Viaan Industries Annual General Meeting (AGM) held on 14th September, 2016, many shareholders had raised concerns about the company's manner of functioning. The company on its part claimed in the minutes that shareholders were demanding bribes and inducements from the board and the ruckus in its AGM was a result of the Board not doling out such gifts.
It may be noted that this is not the first time Kundra has started and shutdown his gaming ventures. In August 2016, Kundra launched a real-money stock market based game, stockrace.in through his company Satyug Gold Pvt. Ltd. However, due to media pressure, question marks about its legality and directives by SEBI disavowing stock-market based games, Kundra shut down the website in a few weeks. He has instead started globalstockrace.com, a website run by his Dubai-based company which offers a free-to-play currency and commodity market prediction game.
Kundra has earlier been implicated by the Supreme Court and Court-appointed committees in the IPL fixing and betting scandal, for indulging in cricket betting while being a co-owner of the Rajasthan Royals franchisee. Kundra has been banned for life from participating in any cricketing activities by the Supreme Court appointed Justice Lodha committee.