WIN A TRIP To Phuket, Thailand With Khelo365.com [Sponsored]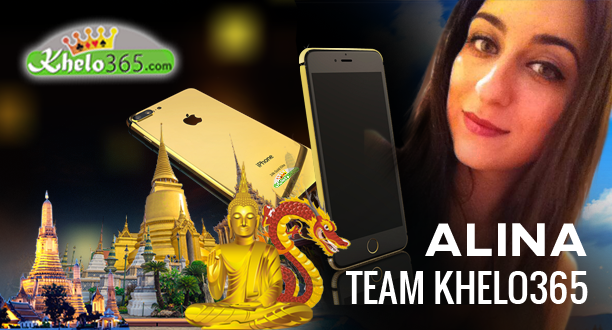 KHELO365 TAKES YOU TO PHUKET, THAILAND!
Buckle up and and start another journey with khelo365! If you thought the trip to Pattaya is the last chance for you to win a few days of perfection, you are wrong. www.khelo365.com launched a new promotion with even more amazing prizes! Check out this list here: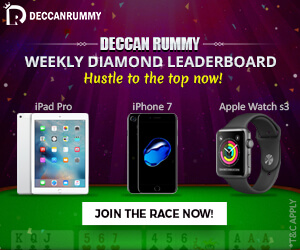 Amazing right? 4 cars, gold plated iPhones, all expenses paid trip to Phuket.
What is Phuket? Well it's one of Thailand's famous islands, it's filled with gorgeous beaches, gorgeous women and yes, it's better than you can imagine so join us in this trip and step inside heaven.
As the nature is amazing itself and the sights are looking like we took them out of our dreams, you may wonder what is left for us to do for you? As you know, our khelo365 team will put their soul and passion into making this the trip of your dreams. Luxurious cruise on yacht, yacht party, open beach party, night clubs, you name it. 
After all, we have the perfect guy for such extravagant activities, Mr. Ivan Alexandru – Head of VIP concierge who just recently was telling us how he spent Rs.200,000 in a single night of fun!! Crazy right? He is on a mission and his goal is to come up with the most crazy types of fun and activities for you that will blow your mind and why not, even reinvent FUN! (Wish I had that job!) 
Just grab a cocktail in your hand, put your feet in the sand and feel the sun on your skin, we will take care of the rest. It's amazing how the simple pleasure of playing poker can also bring you this unbelievable prizes and opportunities and khelo365 is making all this possible and easy for you to win so i think you should log in now on www.khelo365.com and start racing! Make sure you will pack your bags carefully and don't forget your party spirit, your enthusiasm and your bathing suit.
How to enter in our Quarterly VIP Race? 
First of all, you need to make a deposit of minimum Rs. 10.000 in one go and you will automatically get into the race. Make sure to constantly play so you can increase your points and go up in the top 10 list or maintain yourself in same position.
You can only increase your Loyalty points by playing CASH GAMES. The points will not increase if you play Tournaments or 'Play Money' games.
How to check the VIP Leader board
VIP Leader board will be updated every hour

Login to your account

Click on Instant Play to head to the Lobby

Click on News at the right, where the names of the players with leading VIP points would be displayed
How to Check your Loyalty Points
Login to account

Click on Instant Play to head to the Lobby

In the Lobby, click on Cashier and a pop window will show up; check the VIP points you have earned
Terms & Conditions
     • If you wish to travel with your family, you need to let us know so we can make arrangements.
     • Additional expenses for your family have to be supported by you.
     • In case the winner doesn't wish to travel or doesn't have a valid passport we will not refund the trip cost. The winner will receive all other prizes he won, except the trip.
You must have a valid passport for at least 6 months from

April 1

that should have at least 3 pages free in it for the stamping.

Any player found trying to misuse this offer by creating multiple accounts etc. will have to forfeit the prize amount and will also be banned from playing on the site.

Khelo365 reserves the right to make changes in the trip schedule.

Company's decision in respect of all matters associated with this offer will be final and no correspondence in this regard will be entertained in the future.

Khelo365 reserves the right to post images of the winner and prize amount in our Social Media profiles for marketing purposes.
*Standard Khelo365 Terms & conditions apply.
Disclaimer: This post is a sponsored post and does not reflect the views or opinions of the authors of this website. Readers may treat this as an advertorial.