Raj Kundra promoted Viaan Industries launches new game for Eros International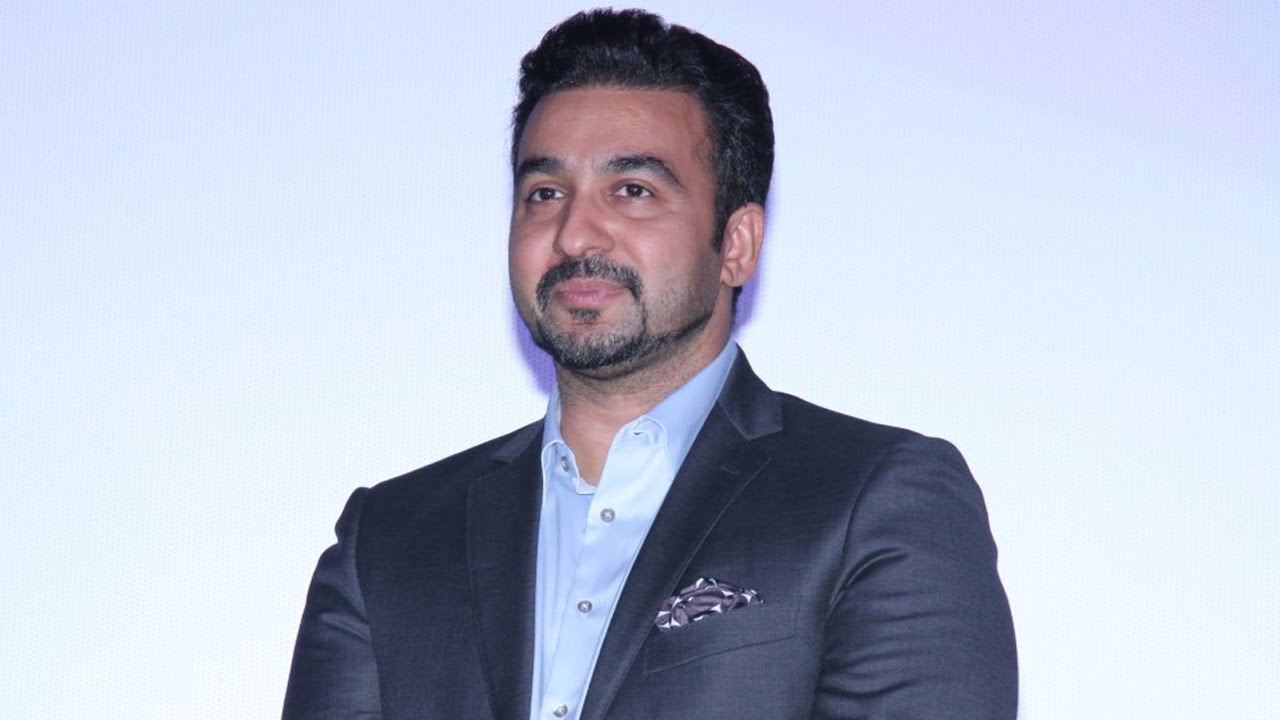 Viaan Industries Limited, a listed entity promoted by businessman Raj Kundra and Bollywood actress Shilpa Shetty Kundra has announced in a recent press release that it will develop a new arcade game for the upcoming superhero movie 'Sniff'. The movie 'Sniff' produced by Eros International is directed by filmmaker Amole Gupte and is slated to be released on 5th May, 2017. Viaan Industries, through its gaming division 'Viaan Studios' operates several animation games such as Survival Block, Soulmate and Reboot.
Interestingly, Kundra had tried to start two other ventures relating to gaming– a poker website named Celebrity Games and a real-money stock market based game- Stockrace. Kundra abruptly stopped the stock market games venture, since there were several questions raised regarding the game's legality. Kundra also stopped his poker website after falsely claiming that it was endorsed by Shane Warne, Harman Baweja, Rohan Gavaskar, Minissha Lamba and others.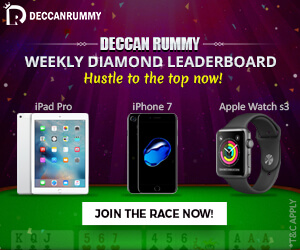 Kundra's Viaan Industries has faced a lot of flak from shareholders for not adhering to corporate governance norms. Shareholders had protested against the company at its last Annual General Meeting (AGM) in September 2016. Kundra recently resigned as CEO of Best Deal TV after his company failed to pay suppliers and vendors. It therefore remains to be seen whether Kundra manages to go ahead with his games business or predictably shuts it down in a few months.