Sportradar collaborates with 11Wickets.com in India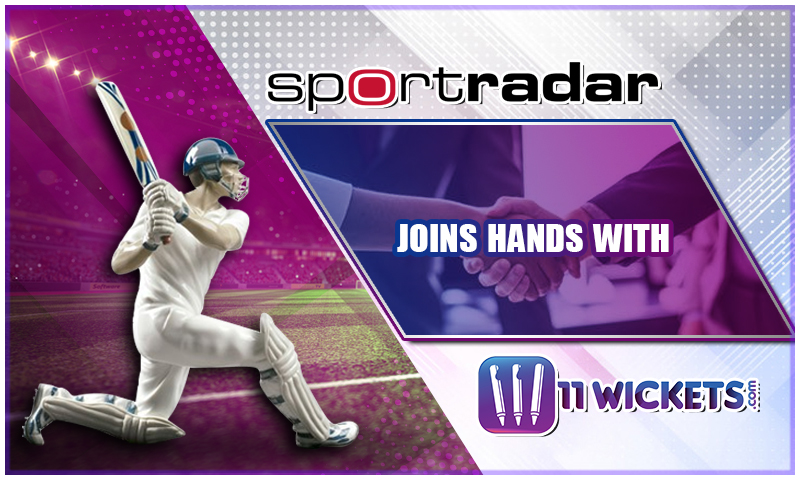 India's fastest growing fantasy sports platform, 11Wickets.com adds live sports score feed by Sportradar to enhance users' experience during fantasy leagues.
11Wickets.com is pleased to announce their new partnership with the St. Gallen, Switzerland based sports data and technology giant, Sportradar. Their extensive data coverage includes over 40 sports and 800 leagues, which is going to be extremely beneficial for 11Wickets.com.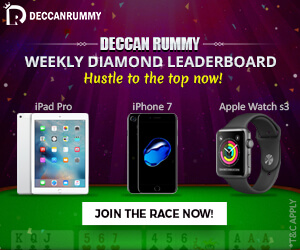 11Wickets.com, a brand by Ability Games Pvt Ltd of Kolkata, is dedicated to offer online fantasy cricket and football games for the sports enthusiasts of India. As one of the world's leading provider of in-depth sports data, Sportradar has been dedicated to innovation, with a series of programs dedicated to supporting organisations and the next generation.
As part of the collaboration, Sportradar are going to provide the live score for all the fantasy cricket and fantasy football leagues offered to the users at 11Wickets.com to play. They are also supporting the fantasy sports platform through ball by ball commentary, live match tracker and analysis of the playing ground weather.
CEO of 11Wickets.com, Navneet Makharia speaking on the occasion commented, "We are extremely pleased to introduce this collaboration with Sportradar. As a leading provider of sports feed, we are confident they are going to continue their support to our focus on providing the accurate and live scores of all matches to the users. Our users are going to get the live score of any match in which they are participating with their fantasy team.
They are also going to know the weather conditions of the on-field matches, read ball by ball commentary of any match and get the live match tracker. We are sure that this collaboration is going to boost up the users' experience in our platform as they do not need to switch to different platforms to know the scores or get the commentary of any match when they are playing fantasy sports at 11Wickets.com."
The users can now check the live scores, get ball by ball commentary, live match tracker and know about the weather condition of the ground where players are going to play at 11Wickets.com itself while checking out their fantasy scoreboard.
For more information about 11Wickets.com, visit here.
Disclaimer: This article is a sponsored post and does not necessarily reflect the views or opinions of the authors of this website. Readers may treat this as an advertorial.