Gujarat HC dismisses KN Suresh's poker appeal for default, other clubs' petitions to come up for hearing on 11th March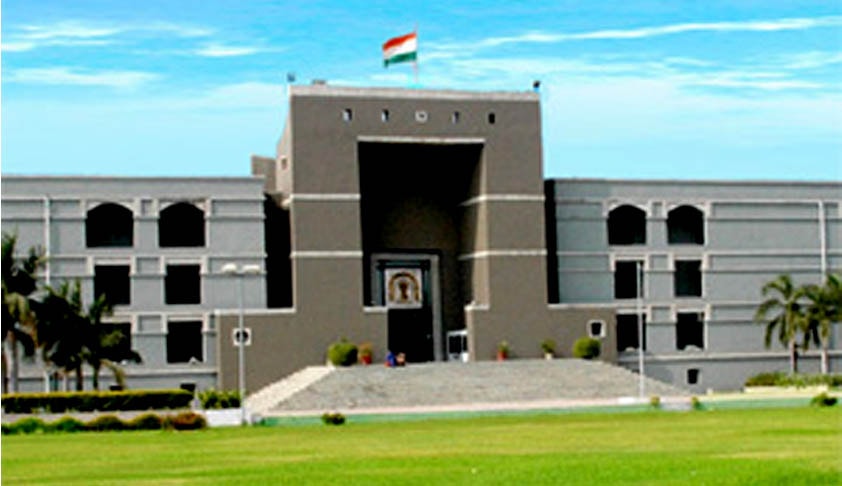 A division bench of the Gujarat High Court comprising of Acting Chief Justice Anant S. Dave and Justice Biren Vaishnav dismissed Indian Poker Association (IPA) Secretary KN Suresh's letters patent appeal on the legality of poker on 14th February, 2019 for default.
Suresh who was expected to appear as a party in person to argue his case, failed to do so when the matter was called out on 14th February and hence the appeal was dismissed. The order recorded by the court noted, 'When the matter is called out party-in-person is not present. Hence, the present appeal along with the application stands dismissed for default. Notice is discharged. Interim relief, if any, stands vacated.'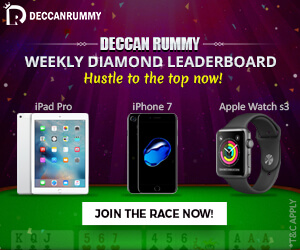 Reflecting on the order, Suresh noted that the court had unwisely dismissed his appeal when there are three other appeals on the same issue pending and added that he had moved an application for restoration of the petition.
In the meanwhile, the other appeals filed against the common order of the single judge of the Gujarat High Court are slated to come up for hearing on 11th March, 2019.
Hotel Ramada, Dominance Games Private Limited and Aman Chabbra are the other appellants who have challenged the single judge bench order of the Gujarat High Court dated 4th December, 2017 that held poker to be a game of chance and amounted to the offence of gambling under the Gujarat Prevention of Gambling Act.