Goa government marginally hikes casino license fees in budget 2017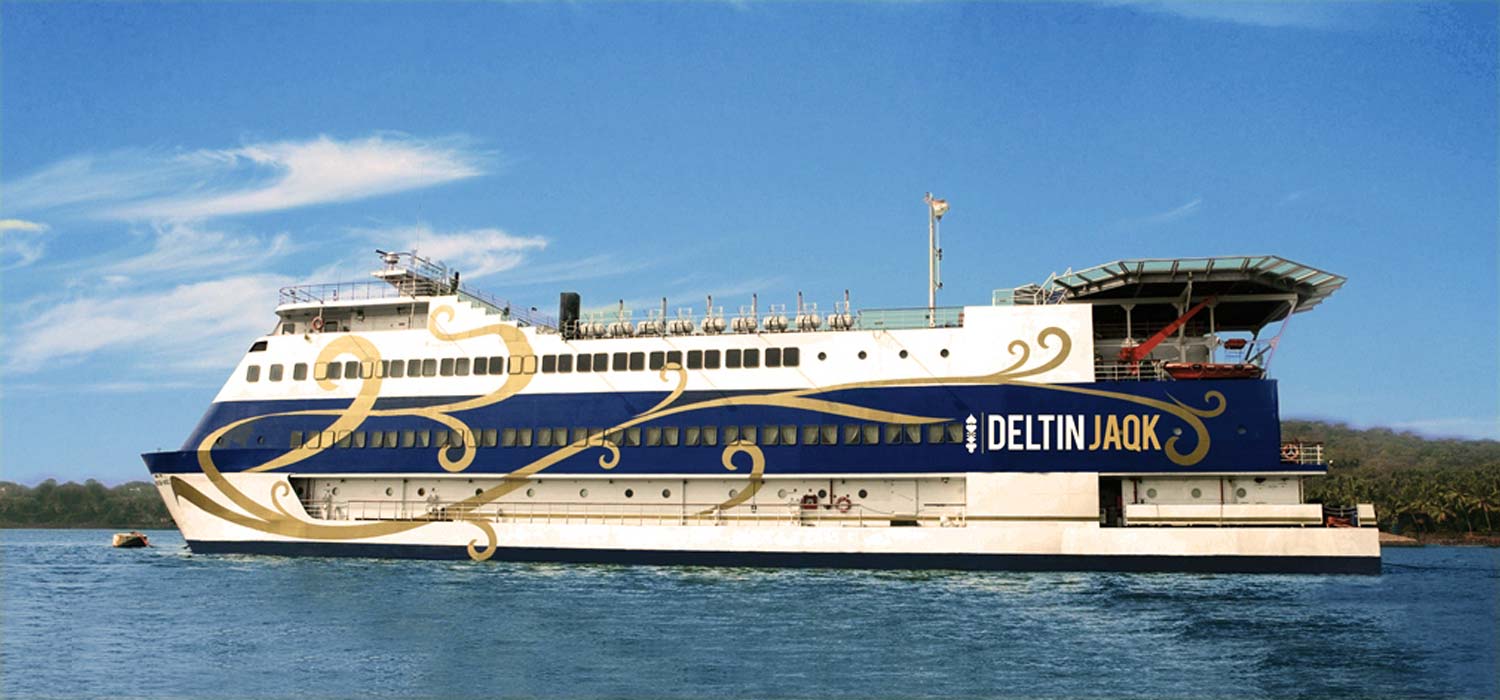 The Goa government has marginally hiked the recurrring annual casino license fees as well as the fees for transferring casino licenses for the third time in as many years. Last year, then Chief Minister Laxmikant Parsekar had also hiked license fees and entry fees to be paid by casinos in the budget.
Chief Minister Manohar Parrikar (who also holds the Finance portfolio) while presenting the state budget on 24th March proposed these changes.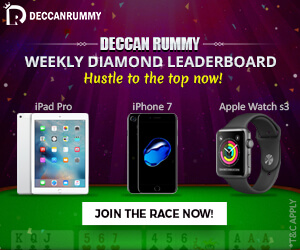 As per the revised fees proposed in the budget, the annual license fee for upto 100 square metre area of an onshore casino is hiked by Rs. 50 lakhs to Rs. 4 crore. Similarly, the annual fees of all other categories of onshore casinos (who have to pay fees based on their area) has been hiked by Rs. 50 lakhs.
For offshore casinos, there has been a hike of around Rs. 1.50 crores depending on the capacity of vessels.  For instance, a vessel with up to 200 passenger capacity is mandated to pay Rs 10 crore fees to the government (as opposed to Rs. 8.50 crores last year), while those having a capacity between 200 and 400 persons will be charged Rs 11 crore (as against Rs. 9.50 crores last year) and vessels whose passenger capacity exceeding 400 will have to pay Rs 12 crore (as against Rs. 11 crores last year).
Siginifcantly, the fees for transferring casino license has been raised to Rs. 20 crores for offshore casinos and Rs. 10 crores for onshore casinos.
The full table of changes in casino fees proposed in the budget is given below: