GoM recommends uniform GST rate for lotteries, GST Council to discuss on 24th February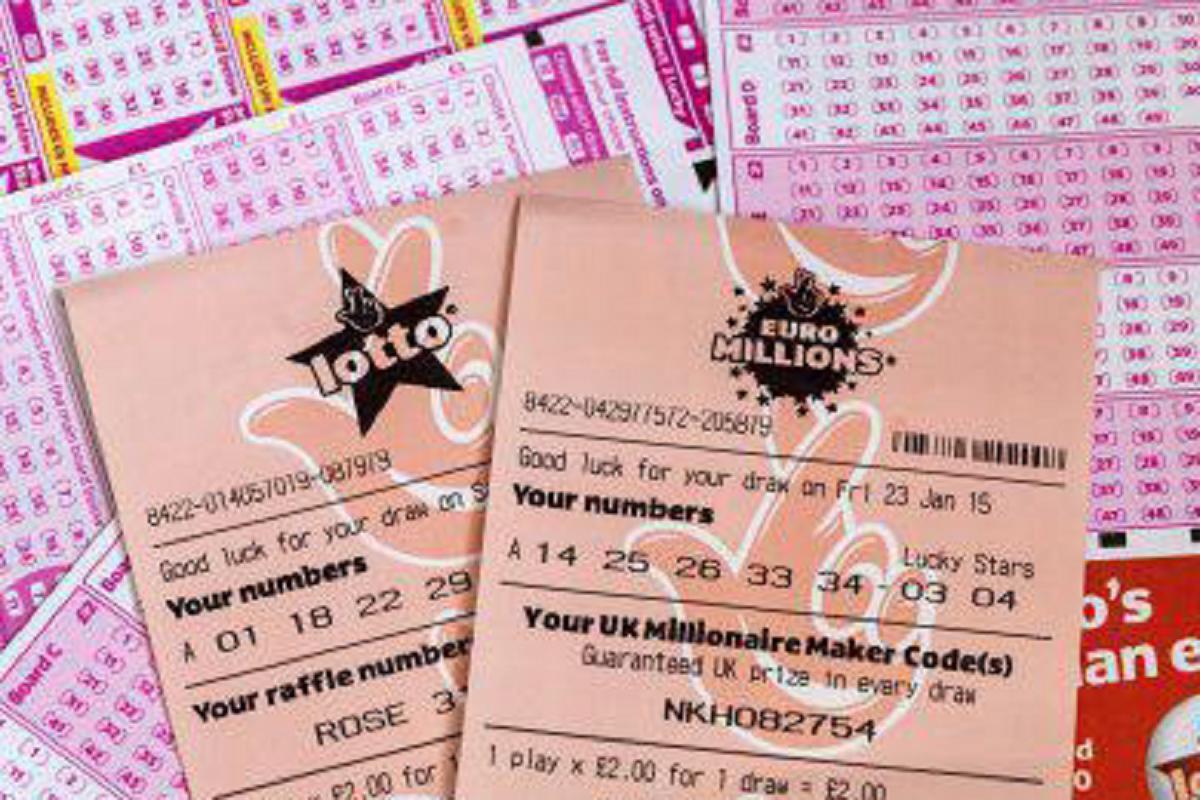 An eight member ministerial panel appointed by the Goods and Services Tax Council recommended that there should be a uniform rate of taxation for lotteries, and the tax rate should be either 18 percent or 28 percent.
The Group of Ministers (GoM) panel comprising of Maharashtra Finance Minister Sudhir Mugantiwar (chairman); West Bengal Finance Minister Amit Mitra; Kerala Finance Minister Thomas Isaac; Assam Finance Minister Himanta Biswa Sarma; Punjab Finance Minister Manpreet Singh Badal; Goa Panchayat Minister Mauvin Godinho; Karnataka Finance Minister Krishna Byre Gowda and Arunachal Tax and Excise Minister Jarkar Gamlin made the recommendation to the GST Council after studying the taxation structure on lotteries, evasion of taxation by private players and other issues arising out of the lottery industry.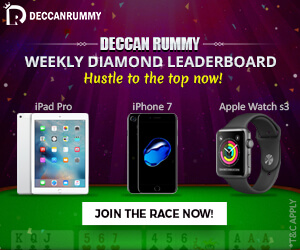 Currently, a dual rate of taxation is being followed on lotteries with a 12% GST on the face value of lottery tickets being levied on lotteries sold directly by state governments while a 28% tax rate on face value is being imposed on lotteries sold by state governments through private distributors or marketing agents.
The GST Council through its meeting held via video conference today was slated to decide on the taxation structure on lotteries and real estate; however due to differences voiced by various state government representatives, the decision on the issue was deferred. It may be noted that the council has not been able to arrive at a consensus on the issue in its earlier meetings as well.
The issue is now slated to be deliberated and decided in a physical meeting of the GST Council on 24th February.
Ever since the introduction of GST in 2017, private lottery companies have argued that the dual rate of taxation on lotteries goes against the basic premise of uniform taxation under the new GST regime. Ever since the introduction of this tax in 2017, they have protested against the GST rate and claimed that the 28% tax on privately marketed lotteries is harsh and has drastically reduced their turnovers, leading to job losses due to closure of retail lottery outlets.
Kerala Finance Minister Thomas Isaac on the other hand has dubbed private lottery companies as 'lottery mafia' and vehemently opposed any change in the current taxation structure on lotteries and called for continuing with the current dual rate of taxation.