Breaking news: Ace2Three to be acquired by Clairvest Group and other foreign funds for $90-100 million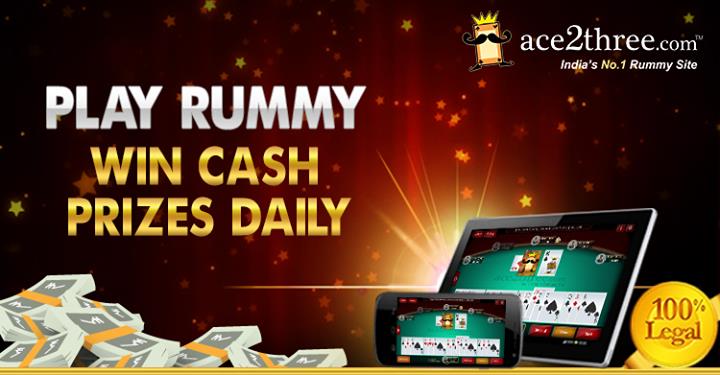 Exclusive Head Infotech Pvt. Ltd. which operates rummy website Ace2Three is set to be acquired by a consortium of foreign funds led by Canadian Private Equity fund Clairvest Group Inc. for around $90-100 million (around Rs. 590-650 crores).
As per an Information Memorandum (IM) that has been doing the rounds, Clairvest Group and other foreign buyers are set to acquire close to 85% stake in Head Infotech. The deal will in all likelihood be announced very soon.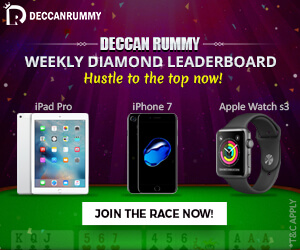 Clairvest Group has invested heavily in the gaming and casino business, particularly in USA and Canada. Reports indicate that around 40% of its total funds are invested in gaming and allied businesses.
It is believed that the consortium of foreign buyers led by Clairvest Group will purchase shares of Matrix Partners, Hyderabad-based businessman Rajesh Agarwal (promoter of listed company BS Limited) and his family as well as other initial promoters. However, founder and CEO of Head Infotech, Deepak Gullapalli, is likely to retain part of his close to 15% stake in the company.
A graph containing the shareholding pattern of Head Infotech is given below:
Ace2Three has reported revenues of around Rs. 170 crores for the year-ended March, 2016, while the company's profit stood at around Rs. 60 crores. Head Infotech has been in acquisition talks with at least a dozen Indian and International companies over the past couple of years.
As reported by us in September 2016, Delta Corp was in talks to acquire Ace2Three for around $80-100 million. However, the deal did not go through as the Delta Corp management was of the view that there were several risks and uncertainties involved in the online rummy business and the high valuation was not justified.
People familiar with the deal indicate that Rajesh Agarwal and his family, who are the majority investors in Head Infotech have been very keen to liquidate their stake in the company as they are facing pressure from banks and other financial institutions to pay pending dues in their listed company BS Limited.
While Ace2Three was the market leader in the online rummy market, in the last year, Rummycircle has taken over the numero uno position, while Junglee Rummy has also emerged as a close competitor.
Sources indicate that due to the pending discussions with potential buyers, Head Infotech management could not focus on investing in aggressively marketing and retaining its users, resulting in its slide from the leadership position.
"Two or three years ago, Ace2Three was undoubtedly the number one rummy website in India. Now, while Ace2Three is number one in making investor pitches, Rummycircle is far ahead in terms of revenues and market share" quips an investor who had looked at acquiring Ace2Three.