Its official: Clairvest-led consortium acquires majority stake in Ace2Three for around $74 million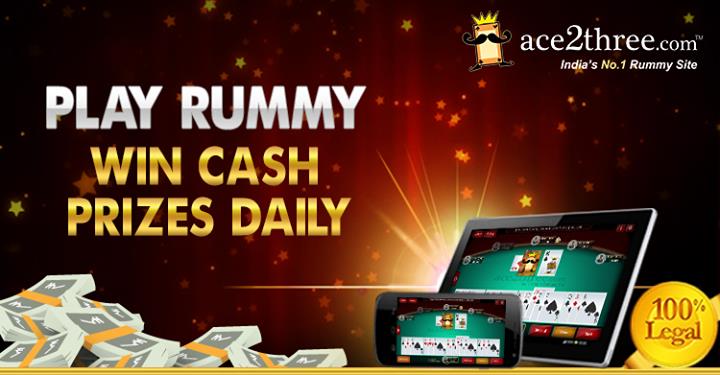 Canadian Private equity firm Clairvest Group and a consortium of investors  have officially announced that they have acquired a majority stake in Head Infotech, the company that operates leading rummy website Ace2three for around $73.7 million (approximately Rs. 474 crores). The news about the deal was first reported on Glaws, weeks before any other media outlet reported the story.
"We just closed the round with Clairvest Group leading it along with a consortium of investors. We were valued at close to $100 million. I will continue as the CEO and Ace2three will continue to be focused on the Indian market," commented founder Deepak Gullapalli to the Economic Times .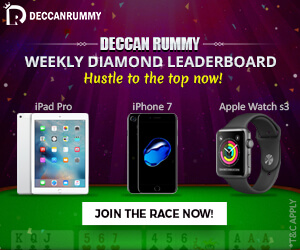 Clairvest Group is likely to invest around $40 million of the $74 million, while the rest of the funds will be infused by the other foreign investors.
"This is an exciting new platform that builds on Clairvest's 15 years' experience in the gaming industry and expands our track record into skill gaming. We look forward to supporting the Company achieve its growth plan and are especially excited to partner with Deepak Gullapalli, a visionary entrepreneur and innovator with a top-notch organization", said Michael Wagman, Managing Director of Clairvest in a press release.
As per the terms of the deal, Wagman will join the board of Head Infotech. Gullapalli added that with this deal, Head Infotech would now focus on expanding its social gaming operations in other International markets.
It is understood that Matrix Partners, Rajesh Agarwal and family and other investors of Head Infotech are likely to exit the company, while Gullapalli is likely to retain a bulk of his stake.
It is also understood that law firm Khaitan & Co. acted for Clairvest and the foreign buyers while Luthra & Luthra Law offices acted for Head Infotech.