Baadshah Gaming ties up with Mojo Games, Mercury Gaming out of proposed poker network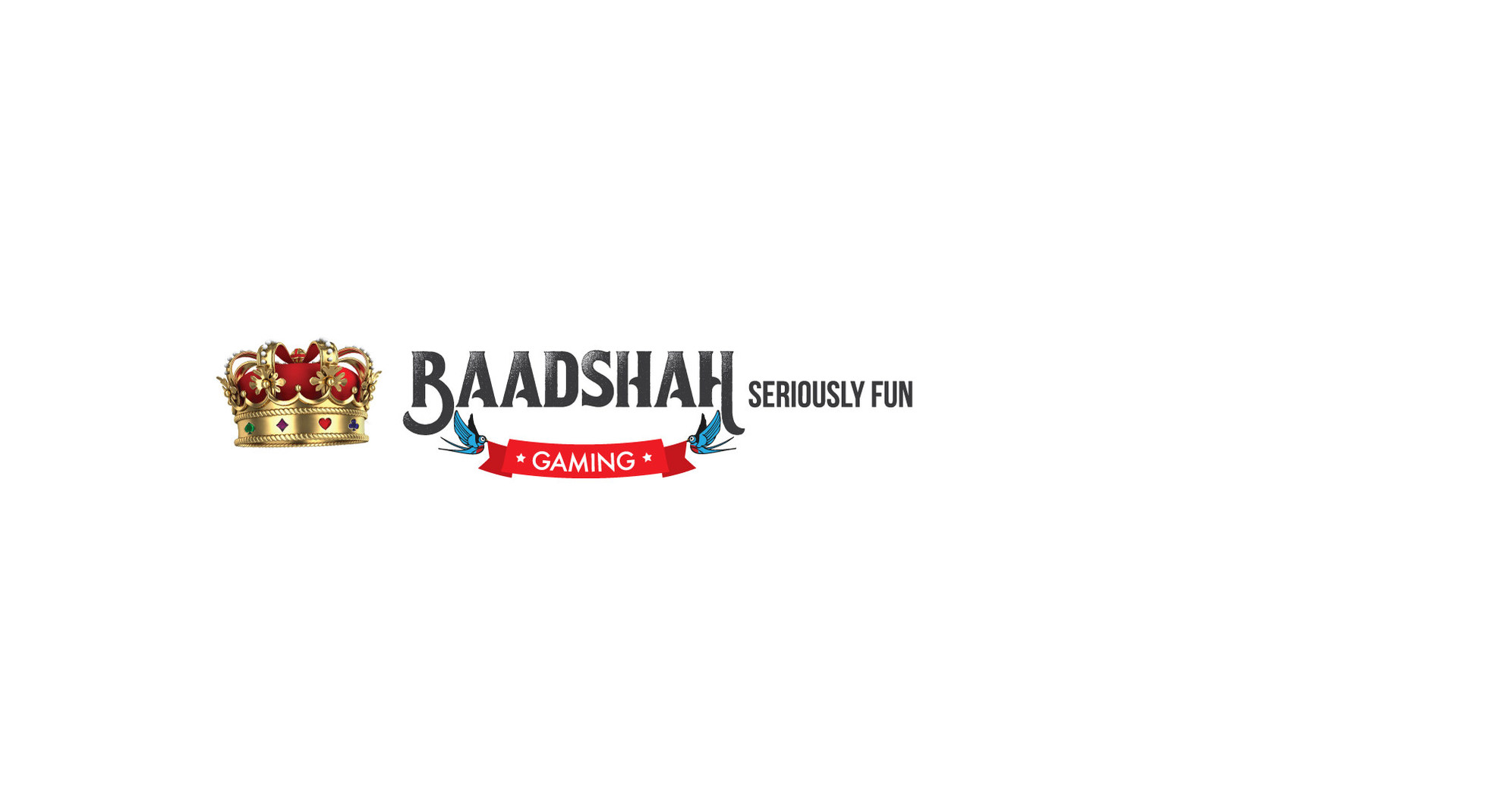 Baadshah Gaming, a poker and fantasy sports portal has entered into a strategic partnership with Mojo Interactive Services India Private Ltd, a subsidiary of Canadian gaming software provider Mojo Games, for their poker solution, as per the latter's press release.
Commenting on the development, Madhav Gupta, Co-Founder, Baadshah Gaming said, "We are very excited to be working with Mojo and chose to partner with them for their advanced iGaming platform and poker solutions. After considering several options, the Mojo solution was a clear winner as it gives us a lot of flexibility and allows for seamless integration of our proprietary products. We look forward to growing our online gaming network with Mojo Games."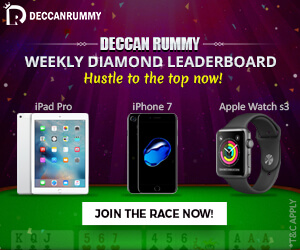 Baadshah Gaming is operated by Oceanking Software Solutions LLP, which is promoted by poker operator Madhav Gupta. It is understood that certain shareholders of Pride Group of casinos have also invested in the venture in their personal capacity.
Mojo Games' earlier press release had stated that it had formed a poker network with  Essel Group company Mercury Gaming Solutions Pvt. Ltd. (which operates Mercury Poker) and Baadshah Gaming. However, it now appears that Mercury Poker is no longer going to be part of the Mojo Games-led poker network and is instead going to be part of the Microgaming-led Indian Poker Network.
Gupta confirmed that Baadshah Gaming is the only website being serviced by Mojo Games at the moment. He however did not rule out the possibility of co-opting other websites as part of a poker network at a later stage.