Game King founder Ramesh Chaurasia nabbed for running Rs. 200 crore illegal gambling racket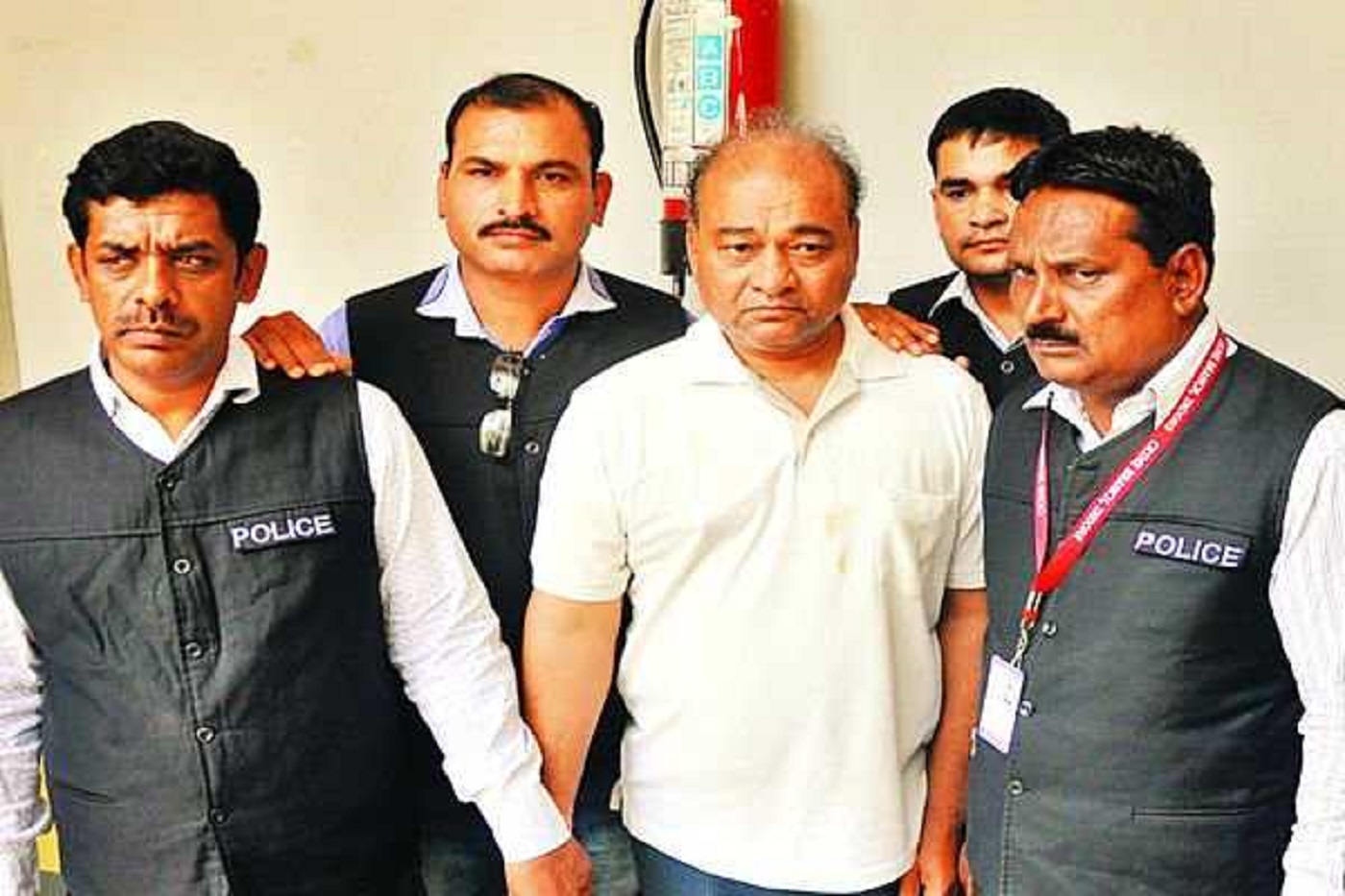 The Indore police nabbed the mastermind of a multi-crore illegal gambling racket in Mumbai, as per local media reports. The accused has been identified as Ramesh Chaurasia, the founder and Managing Director of Game King Private Limited.
According to the police, Chaurasia was running illegal gambling parlours across seven states in India and 15 other countries across the globe. It is alleged that Chaurasia's annual turnover is more than Rs. 200 crores.  The police also claim that Chaurasia used to manipulate the software to ensure that the numbers on which customers bet never win.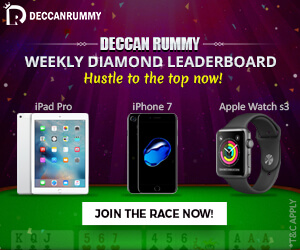 The Indore police had put a bounty of twenty thousand rupees on anyone who could provide information regarding Chaurasia's whereabouts, which ultimately resulted in his capture.
Chaurasia has been notoriously famous for operating illegal 'gambling parlours' across the country and has several cases of gambling and cheating registered against him. As per sources, Chaurasia used to operate illegal online gambling dens under the garb of innocuous 'video game parlours'. Chaurasia and his agents used to obtain necessary local permissions for establishing video game parlours, which are supposed to operate without any stakes.
In reality however, the video game parlours were used to operate gambling dens and customers could place their bets on games like roulette, lottery, andar bahar, matka etc. The customers' bets were settled through agents and intermediaries.
Chaurasia has so far been taking advantage of the weak anti-gambling legislations in various states that make gambling offences bailable and difficult to prove. It remains to be seen if the Indore police would be able to finally tighten the noose around Chaurasia and Game King.