Essel Group launches new poker network with Mojo Games [Updated]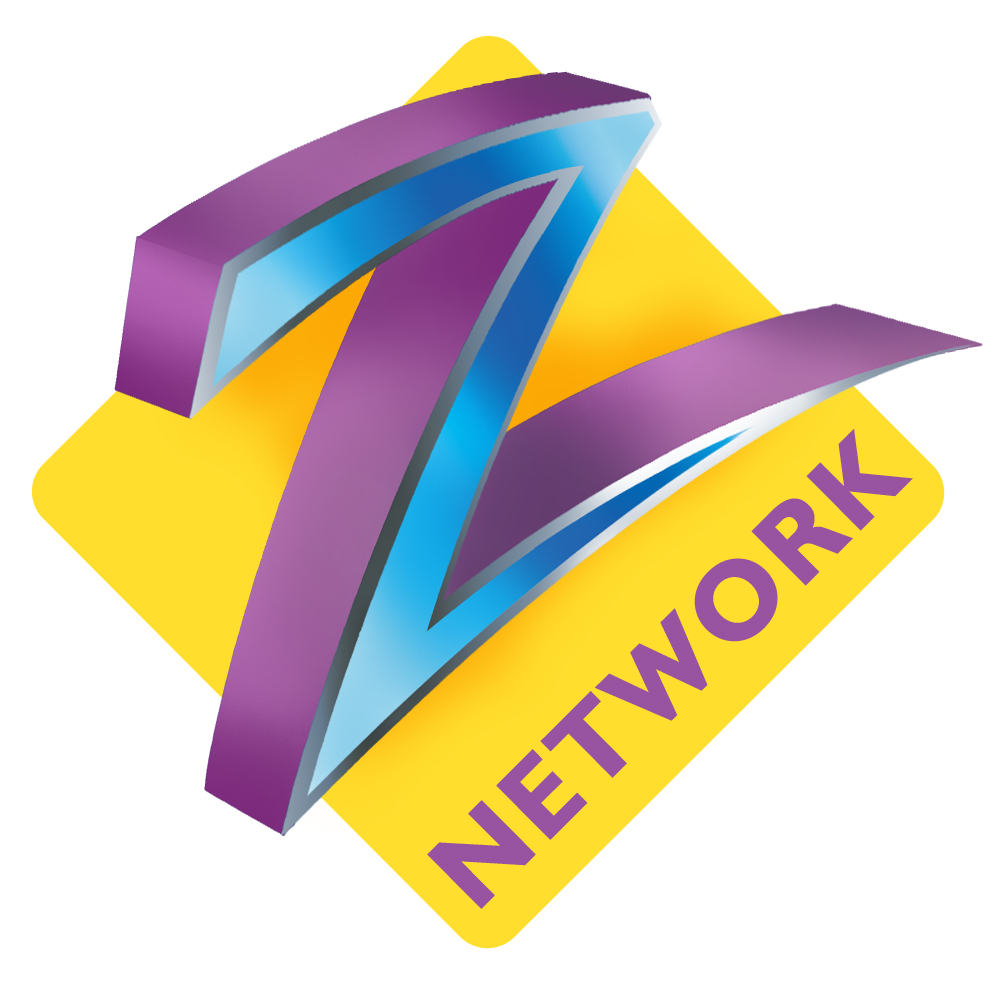 Essel Group has started its second poker website, mercurypoker.com in collaboration with Mojo Games Inc., a Canada based B2B gaming software provider.
Mercurypoker will be a part of the India Poker Network (IPN), which will be a Joint Venture between Essel Group and Mojo Games as per the latter's press release.  Public records indicate that Pranav Bathija is the promoter of Mercury Gaming Solutions Pvt. Ltd. and the owner of the mercurypoker.com domain name. It is understood that Bathija is a close business associate of Essel Group Chairman Subhash Chandra's son Amit Goenka.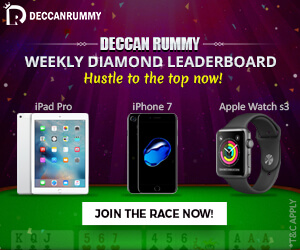 Bathija however strongly denied having any links with Essel Group. He said, "Mercury Poker is an entirely different business entity and has nothing to do with Essel Group. Yes, I know Amit Goenka personally, but my business is not related to Essel Group at all."
IPN expects baadshahgaming.com, a soon-to-be launched online poker website of Goa-based casino operator Pride Group to join the India Poker Network, the Mojo Games press release added.
Madhav Gupta who owns the domain name baadshahgaming.com and operates the poker room in Casino Pride however firmly denied the news. "Pride Group does not own baadshahgaming.com and has nothing to do with this proposed venture. Further, I have not signed any agreement with Mojo Gaming" stated Gupta.
The press release further stated that Mojo Games is on target with its plan to launch its iGaming solution for VLeague and Alisports, a division of Alibaba in mid-March 2017 to help market Alisports' first IPT land based poker tournament event to be held in late April 2017. Concurrently, Mojo Games plans to roll out its own direct to consumer site to join the India network.
Interestingly, Essel Group had launched pokernation.com, an online poker website in May 2016,  as part of the Microgaming-led poker network. It is still unclear whether Essel Group will continue to be associated with two-rival Indian poker networks or shut down operations of pokernation.com altogether and exit the Microgaming-led network.
Update: The article has been updated with comments from Madhav Gupta and Pranav Bathija.