Telangana government may issue ordinance to ban online poker and rummy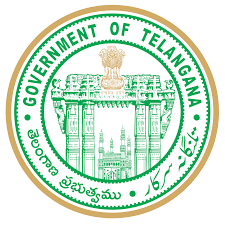 The Telangana government could possibly promulgate an ordinance to ban online poker and rummy and classify it with other forms of gambling and betting as per local media reports.
Reports indicate that the Telangana Gaming Act, 1974 may be amended by way of an ordinance and a new definition of 'cyber space' would be inserted in the Gaming Act. Further the law may clarify that playing online matka, sports betting, poker and rummy would incur criminal penalties which could range from a fine of Rs. 5,000 for the first offence to an imprisonment and higher fine for a second offence.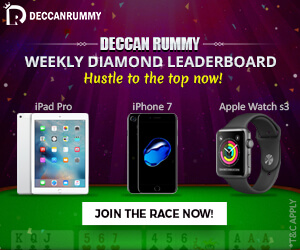 Telangana Chief Minister K. Chandrashekar Rao has spoken about closing down rummy operations in the past and this move may be aimed at implementing his public utterances.
In November 2016, the Telangana police had filed an FIR against online rummy website Ace2Three for allegedly cheating players and manipulating their software. The complaint was filed at the behest of former Bharatiya Janata Party (BJP) legislator Yennam Srinivas Reddy.
Currently, gaming is defined under the Telangana Gaming Act to mean playing a game for winnings or prizes in money or otherwise and includes playing a gaming of mutka or satta and lucky board and wagering or betting.
If this proposal is implemented, Telangana would be the first state in the country to expressly categorise rummy and poker within the ambit of gambling. At present however it is unclear whether the state government has taken a final decision on the matter or is just contemplating possible amendments to the law.