Gujarat HC adjourns IPA matter to 9th June, tags petition with other poker clubs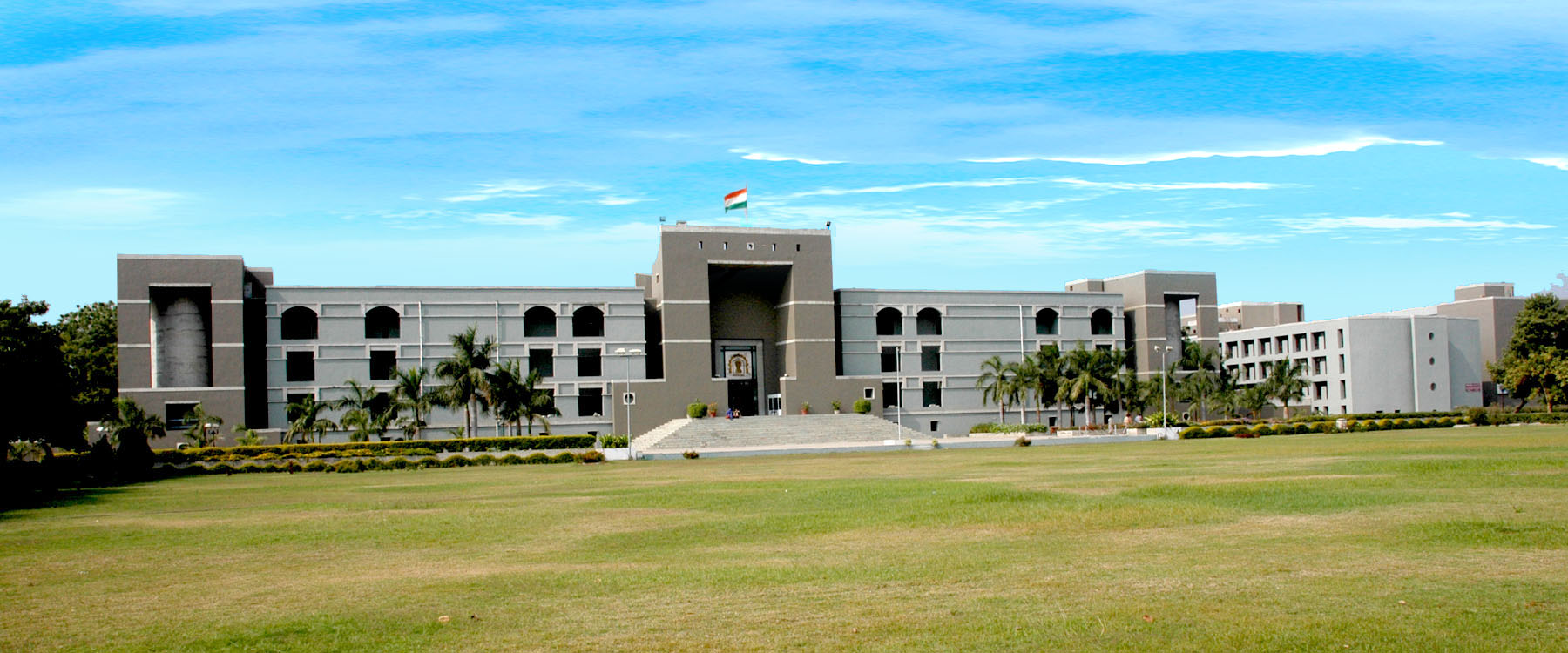 The Gujarat High Court today adjourned the Indian Poker Association matter (filed by IPA Secretary KN Suresh on behalf of the club) to 9th June, after the state government filed its written objections to the petitioners contentions.
On 10th May, IPA had approached the vacation bench of the High Court for an urgent hearing, stating that its right to trade and commerce is affected due to police's continuous threats and harassment. It is understood that the matter was not argued in detail today as the public prosecutor contended that the matter was not urgent enough to be taken up in the vacation.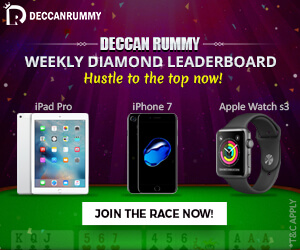 The court has now asked the IPA matter to be tagged with similar petitions filed by other clubs and the matter is likely to be heard jointly on 9th June, as it concerns a common issue of law.
Meanwhile, it is understood that IPA has temporarily suspended its operations in the Radisson Blu Hotel in New Delhi after concerns were raised by the hotel management about the lack of a written assurance from the police stating that poker is a game of skill and that no license is required to conduct games. It is believed that IPA is in discussion with the police to complete the necessary paperwork.