NWOS starts first 'licensed' poker club in Mumbai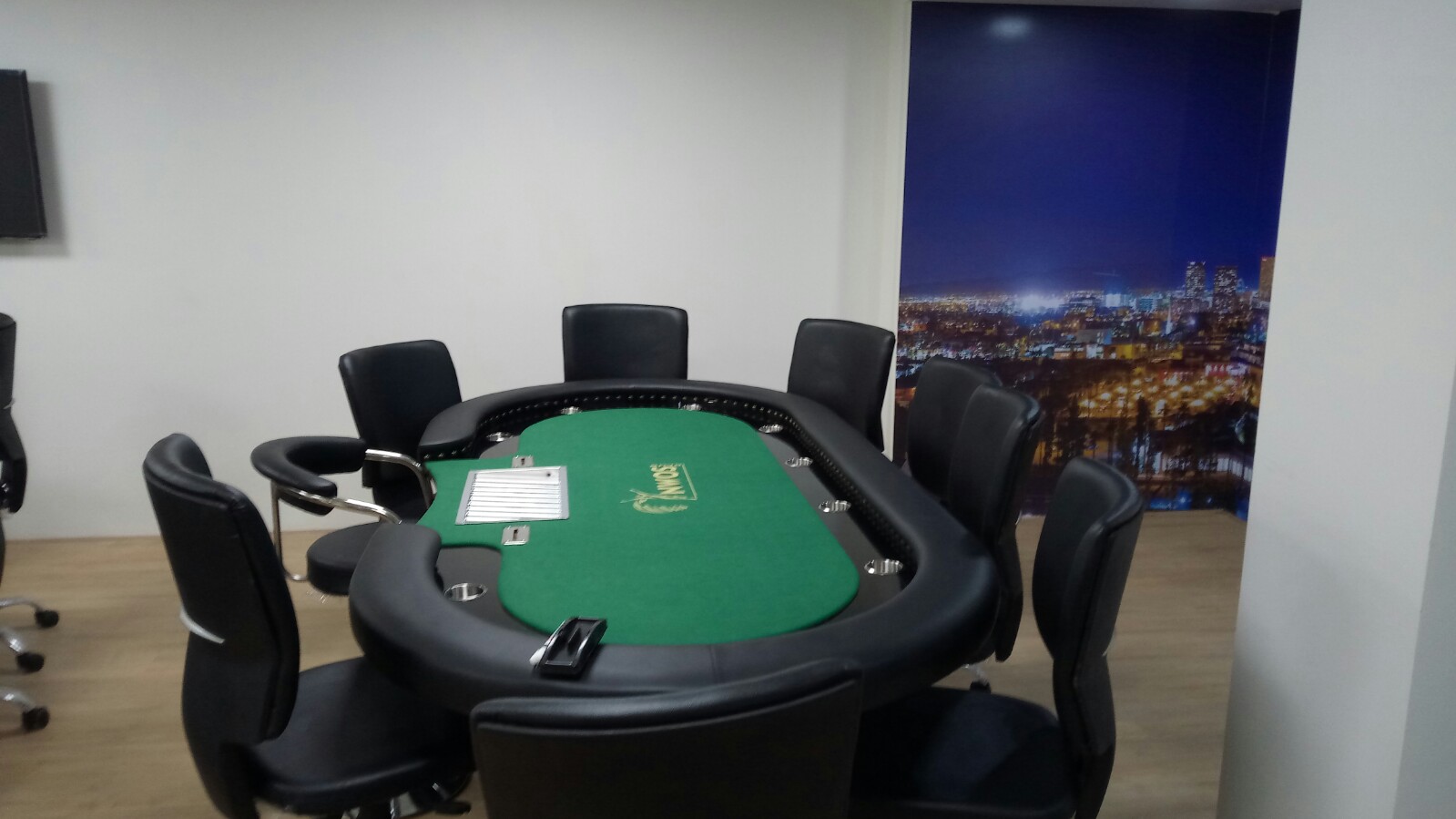 New World of Sports Club Limited (NWOS), a Pune-based company has started Mumbai's first poker club in the upmarket Linking Road area of Santacruz. Promoted by Pune-based businessman Allen Bansode and co-founded by Clifford Bansode, Rishi Nagpal and Suraj Kusalkar , NWOS claims to have secured the necessary permissions and licenses from the police for running a licensed card room for the skill-game of poker in the city.
This is NWOS' second poker club after the poker room that they set-up in Koregaon Park, Pune, last year. The 2000 plus square feet club in Mumbai, has over six poker tables. The club provides food and non-alcoholic beverages to its patrons and is a members' only club that conducts daily games and tournaments for its patrons. The poker room is managed by Poker Stuff India CEO Chetan Jain.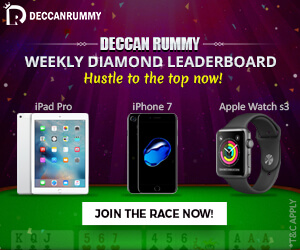 According to Jain, who is in-charge of the operations of the poker room, the company has secured approval from the police and has obtained all other local licenses and permissions. He notes that anyone who wishes to play has to apply for membership first and be accepted by the club. Each membership application is thoroughly vetted and new members are normally accepted through referrals only.
Jain also states that NWOS is paying all statutory levies and taxes on the membership fee. He adds that it is completely legal and safe to play at the club.
NWOS, through its Kolktata-based affiliate company NWOS Gaming Pvt. Ltd. also plans to soon launch rounders.in, an online poker website.
Note: The claims of NWOS having secured all requisite permissions and licenses to operate a poker club in Mumbai or Pune  cannot at this time, be independently verified by us. The club has as yet, not provided access to copies of the card room license, the licensing terms and conditions and other permissions that it has secured for operating a commercial poker room with stakes. 
Further details about the licenses secured by the club will be posted as and when they become available.