Ace2Three invests in real-money fantasy sports venture Fanfight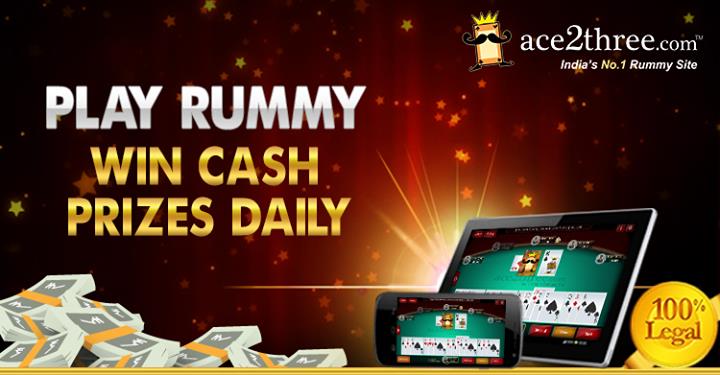 Exclusive Leading online rummy website Ace2Three will be investing around one crore rupees in a soon to be launched fantasy sports portal Fan Fight (operated by WCFN Solutions Pvt. Ltd.).
As per Registrar of Companies (ROC) filings, Deepak Gullapalli, the founder and CEO of Head Infotech Pvt. Ltd., the company that operates Ace2Three, has been allotted 2,50,000 Series A Preference Shares in Gurgaon-based WCFN Solutions Pvt. Ltd on 27th April, 2017.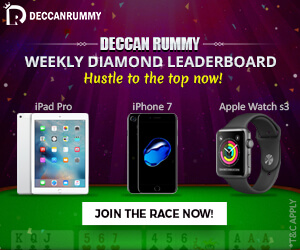 Gullapalli has paid a total sum of twenty-five lakh rupees for the allotment of shares, as per the ROC filings. Gullapalli, it is learnt, is not acting in his personal capacity and has made the investment with the approval of Head Infotech and its new majority shareholders, Canada-based Clairvest Group.
It is also understood that Head Infotech will be investing a total sum of around one crore rupees for a total stake of around 10% in WCFN Solutions. Head Infotech will be sharing its expertise and knowledge of the online skill games industry to Fan Fight.
The Fan Fight App was a head-to-head fantasy gaming mobile application that was launched in December 2016. However, the app has been presently withdrawn and it is believed that a new draft-based mobile fantasy app will be launched by the company soon. As per company records, WCFN Solutions is promoted by Gurgaon-based Akhil Suhag and his brother Akshay Suhag.
Interestingly, Gullapalli's share allotment in WCFN Solutions came just two days before the announcement of the acquisition of majority stake in Ace2Three by a consortium of foreign buyers led by Canadian private equity firm Clairvest Group. The Clairvest-led consortium had purchased majority stake in Ace2Three for around $74 million.
Gullapalli declined to comment on the story and did not confirm or deny the developments when he was reached out for his comments.