Gujarat HC adjourns poker clubs matter to 23rd June, allows state to file reply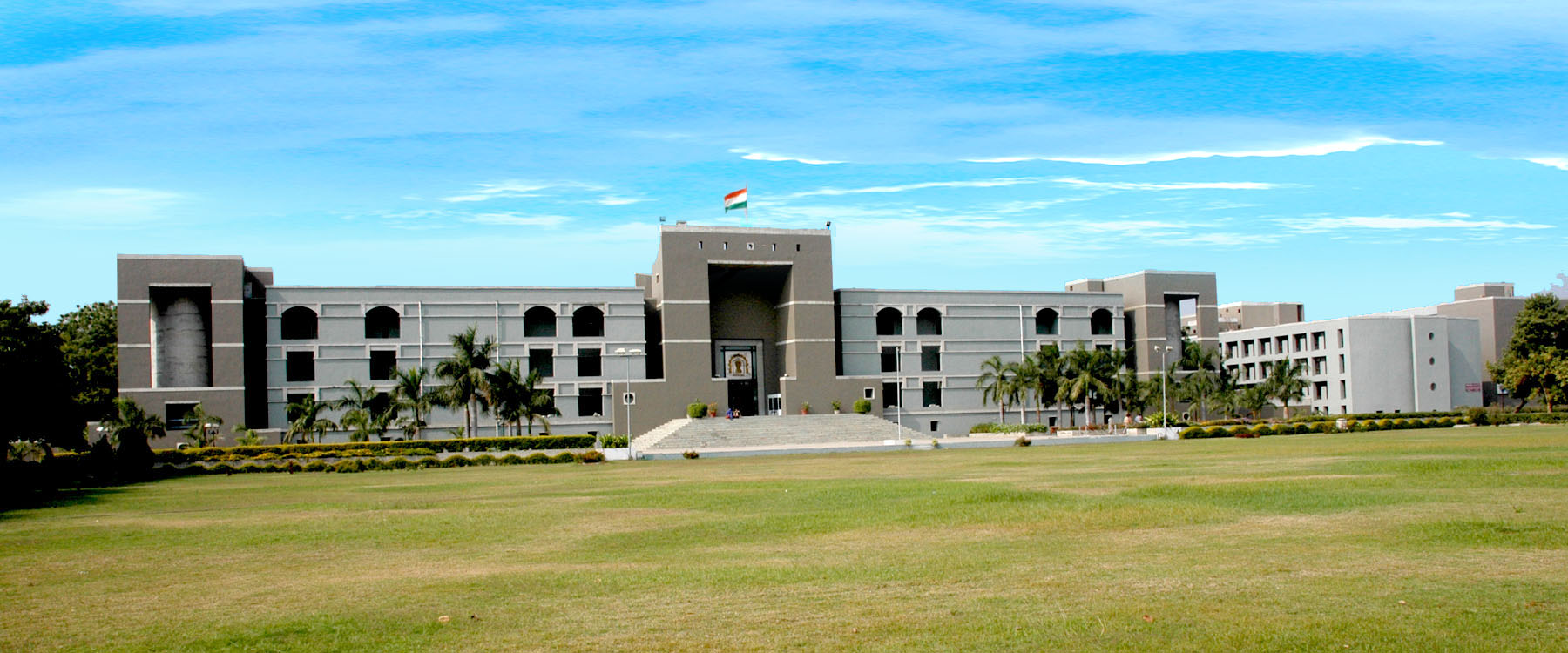 A single judge bench of the Gujarat High Court headed by Justice GR Udhwani adjourned the joint civil petitions filed by six poker clubs to 23rd June, 2017, as the state government sought more time to reply to the contentions raised by the petitioners.
As reported by us earlier, seven poker clubs had withdrawn their special criminal application from the High Court and had instead decided to file a civil petition challenging the Ahmedabad police commissioner's ruling that poker was a game of chance. The clubs, led by Rollers Training Institute of Cards Pvt. Ltd., KN Suresh (on behalf of Indian Poker Association) and AAA Gaming Pvt. Ltd. filed a joint civil petition that came up for hearing today.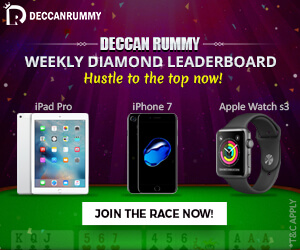 The clubs pressed for an interim order from the court seeking continuation of their operations, which has been impacted by the police crackdown on poker games. However, it is understood that the state government and police sought time to give a detailed reply on the averements made by the clubs, including on their plea for interim relief.
The High Court has not yet granted the clubs' prayer of interim relief and has instead posted the matter for hearing on 23rd June, 2017, and allowed the state government to file its reply by then.
It is also understood that at least one other club, Dominance Games Pvt. Ltd., has also filed a separate but similar civil application before Justice Udhwani, which is still pending and has not yet been disposed off.