Telangana cabinet likely to take up online gaming ordinance tomorrow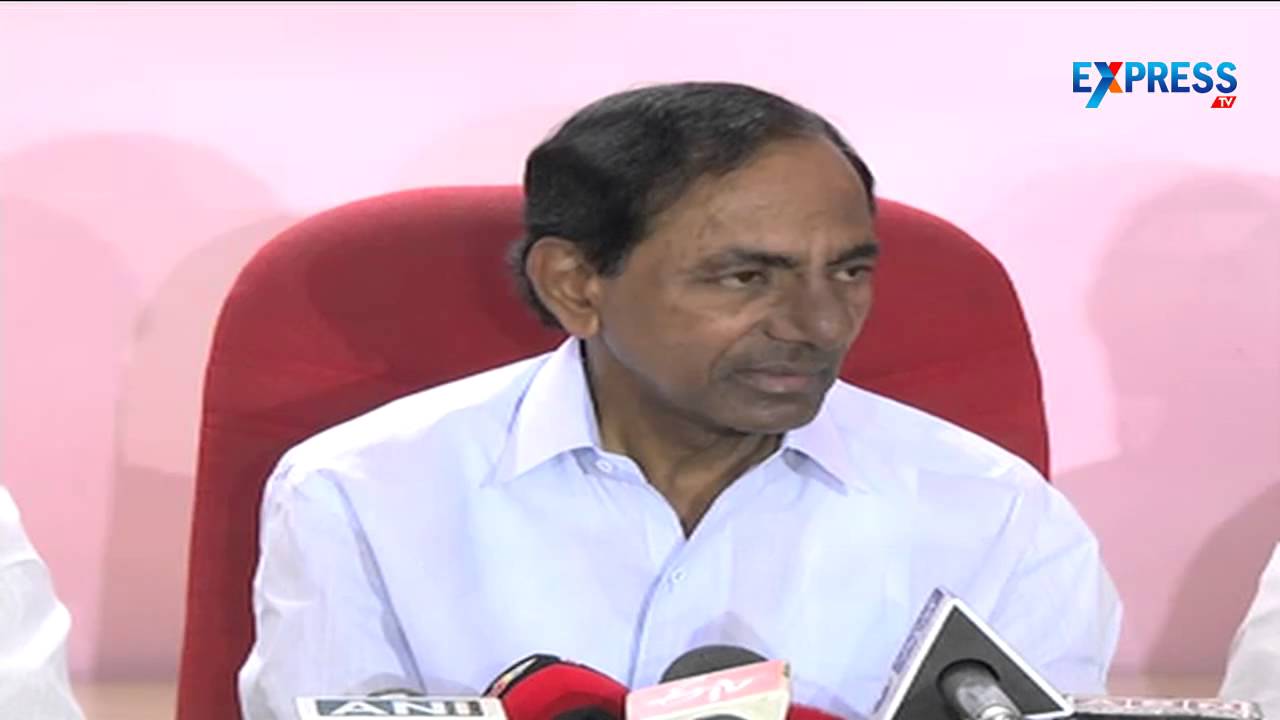 Telangana Chief Minister K Chandrashekar Rao has directed government officials to draft an ordinance to strengthen the state's anti-gambling laws as per media reports.  The ordinance may be taken up by the Telangana cabinet when it meets on 17th June.
Rao noted that although the government has taken action against card rooms, gambling continues through online and other platforms. Rao made the remarks on the need to tighten the gambling legislation in a review meeting with senior officials and ministers.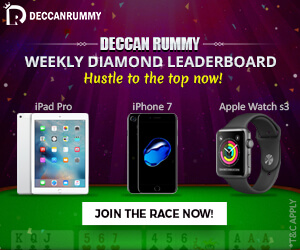 Local news reports last month had indicated that the government has already started the process of amending the Telangana Gaming Act through an ordinance. The ordinance could include a new definition of 'cyber space' and possibly ban online rummy, poker and other skill games, when played for stakes.
Rao and other Telangana officials have in the past spoken against rummy clubs and imposed a crackdown on card rooms.  It is likely that the Chief Minister was alluding to online rummy websites, which are very popular in Telangana, when he spoke how about online gambling websites are exploiting loopholes to continue operations.
It remains to be seen whether the Telangana council of ministers finally go ahead and approve the ordinance banning online rummy, poker and other games. Any move by the government to ban online skill games is sure to be legally challenged by online rummy companies, many of which are based in Hyderabad.