Bombay HC quashes FIR against rummy club, states that playing games of skill is not illegal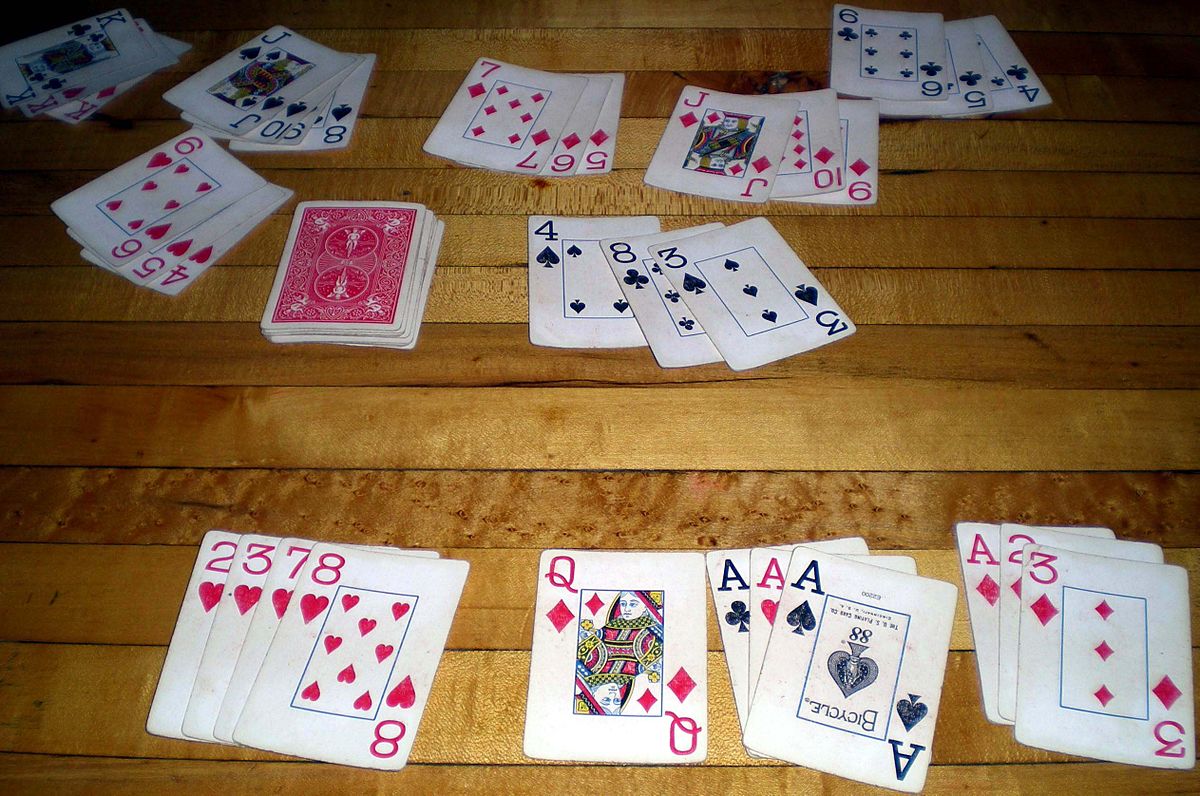 In a recent order dated 13th June, 2017, the Nagpur bench of the Bombay High Court reiterated the legal position that playing rummy in clubs is not illegal.
A division bench comprising of Justices Prasanna Varale and MG Giratkar, while hearing the quashing petition filed by Amravati resident Gajendra Kedia, noted that the game of rummy is not gambling and hence no offence is made out when the game is played in a registered recreational club.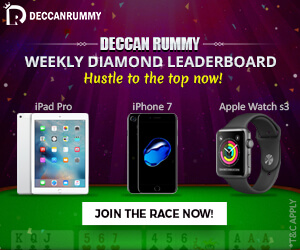 The police had claimed that Kedia and 27 others were indulging in gambling at the Shivleela Sporting and Recreational Club at Amravati and booked all the accused under Sections 4 and 5 of the Maharashtra Prevention of Gambling Act, 1887.
The bench rejected the contention of the police that gambling activities were being conducted in the club as the name of the game that was being played at the club was not mentioned in the panchanama or FIR. It further noted that for the offence of gambling to be made out, it has to be proven that a game of chance was being played for stakes or wager.
While allowing the FIR to be quashed, the court also noted that although the club recorded all activities through CCTV cameras, the police made no effort to examine the footage to check what games were actually played within the club premises.