New bench of Gujarat HC to hear poker clubs petition on 6th July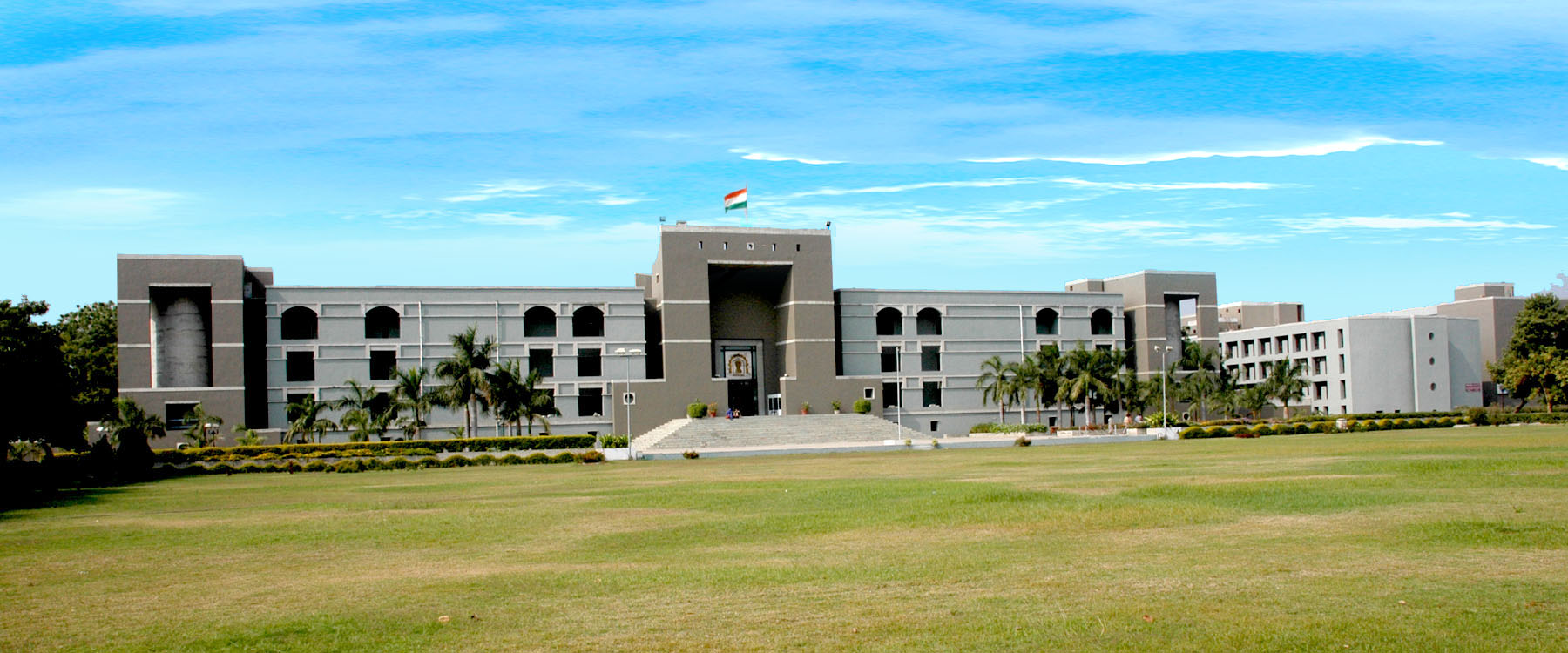 The Gujarat High Court is now set to hear the petition filed by a consortium of poker clubs on 6th July. The special civil petition filed by  Dominance Games Pvt. Ltd. came up before a single judge bench headed by Justice Rajesh Shukla yesterday.
It is understood that the state government sought time to comprehensively canvas their submissions, including domestic and international case laws. It is also learnt that Justice Shukla also sought some time to go through the materials filed by the petitioners and the state government's response to the averments made by the poker clubs and therefore fixed the hearing date after a week.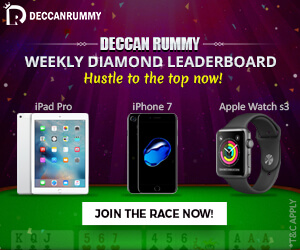 A clutch of petitions filed by Rollers Training Institute of Cards Pvt. Ltd., KN Suresh (on behalf of Indian Poker Association), AAA Gaming Pvt. Ltd.and Hotel Ramada will also be heard along with the Dominance Games petition.
It is however understood that the criminal application filed by Ahmedabad Poker Association will be heard separately by the High Court on 30th August. (All other clubs apart from Ahmedabad Poker Association had earlier preferred to withdraw their criminal applications and file a civil petition instead).
Earlier, the civil petitions filed by the poker clubs were repeatedly adjourned as the state government sought more time to respond and due to the transfer of the petitions to a new bench.
A detailed and hotly contested hearing is expected on 6th July as the state government has maintained the game of poker involves a substantial degree of chance. The Surat and Ahmedabad police commissioners have also issued letters stating that playing the game of poker amounts to gambling.
Note: The article has been updated with the response of Ahmedabad Poker Association.