Telangana AG defends rummy ban ordinance, arguments to continue today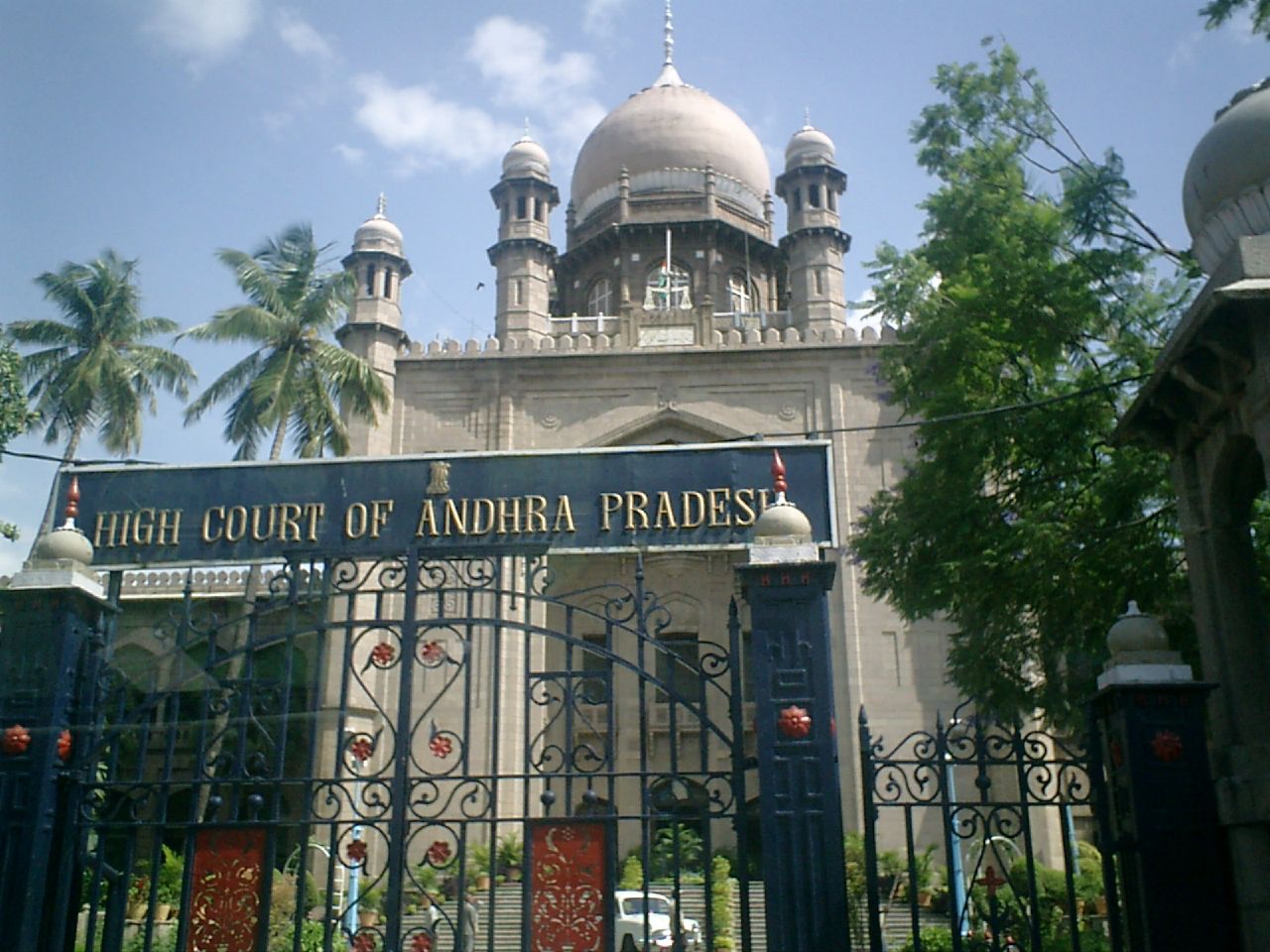 Telangana Advocate General K Ramakrishna Reddy defended the Telangana State Gaming (Amendment) Ordinance in the Andhra Pradesh and Telangana High Court yesterday.
Reddy told a bench of Acting Chief Justice Ramesh Ranganathan and Justice T Rajani that many sections of the society were getting affected by these games, particularly students and women and that the government was receiving many complaints in this regard.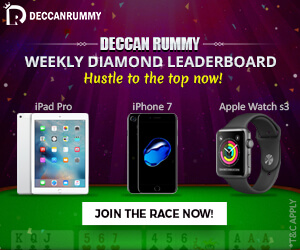 He also informed the court that many had also committed suicides after getting trapped in these games and therefore in public interest the government had decided to issue an ordinance to prohibit online rummy.
Reddy was responding to the writ petitions filed by online rummy companies Ace2Three, Rummycircle and Junglee Rummy seeking a stay on the operation of the ordinance as well as asking for the striking down the ordinance on grounds of violation of Articles 14, 19(1)(g) and 21 of the Constitution.
The High Court will continue hearing Reddy's contentions today. The bench has not yet granted a stay on the ordinance. All online rummy companies have continued to bar players from Telangana from depositing and playing on their websites.