Telangana rummy ordinance challenge to be heard on 12th July, Gujarat poker matter on 11th July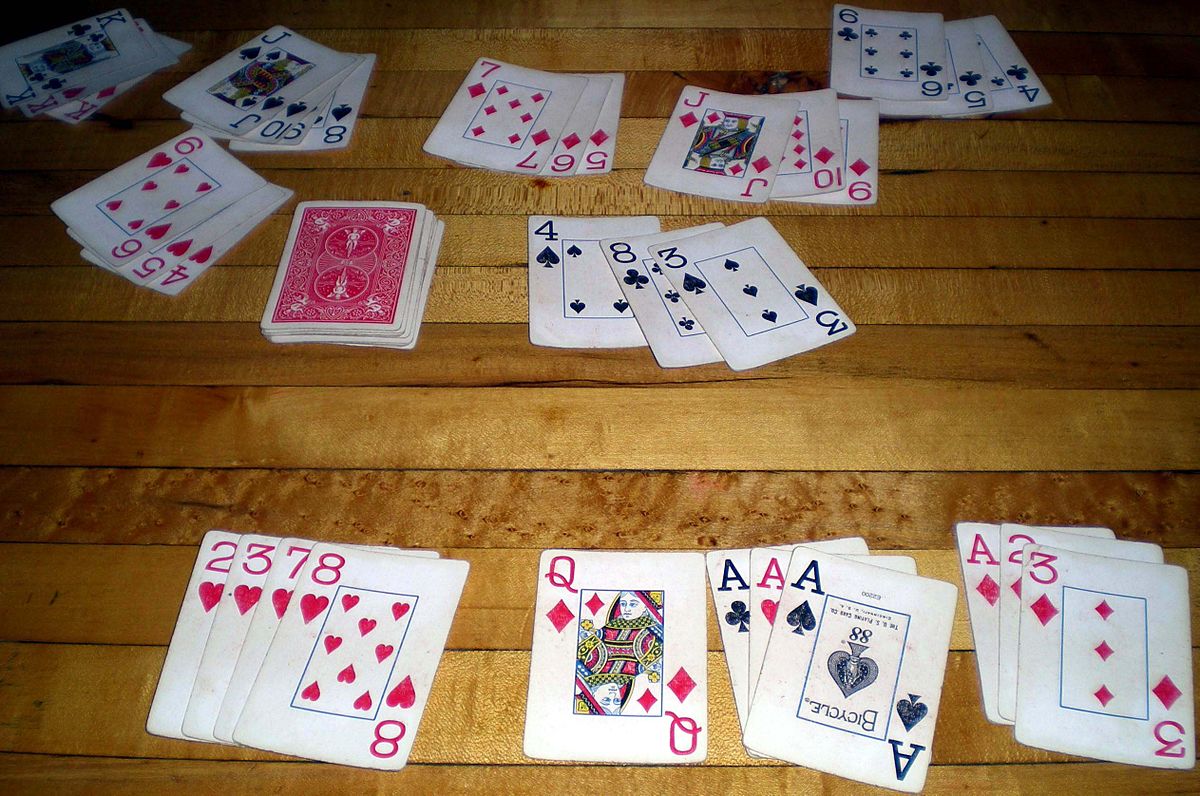 The writ petitions challenging the Telangana State Gaming (Amendment) Ordinance filed by online rummy websites such as Ace2Three, Rummycircle, Classic Rummy and Junglee Rummy have been adjourned to 12th July.
While adjourning the matter to next week, it is understood that the division bench of the Andhra Pradesh and Telangana High Court comprising of Acting Chief Justice Ramesh Ranganathan and Justice T. Rajani have allowed rummy companies based out of Telangana to continue offering services outside the state. Offering rummy to players within the state of Telangana continues to be banned as per the Gaming Ordinance and no relief in this regard has been granted by the court so far.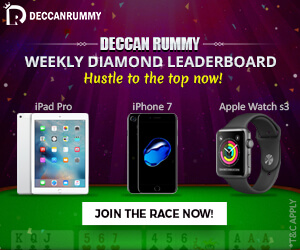 K Ramakrishna Reddy, the Advocate General of Telangana meanwhile strongly defended the constitutional validity of the ordinance saying that the state government had decided to pass the ordinance in public interest and the restriction on online rummy was justified under Article 19(6) of the Constitution. Reddy further argued that the 1967 K. Satyanarayana judgment of the Supreme Court which held rummy to be a game of skill allowed the police to take appropriate action in case profit or gain was involved in rummy clubs.
Reddy is expected to continue his arguments next week against granting any interim relief to the rummy websites. The High Court is expected to decide on whether to stay the operation of the Gaming Ordinance after hearing the complete submissions of the Advocate General.
Meanwhile, the civil petitions filed in the Gujarat High Court by Dominance Games, Rollers Training Institute, KN Suresh and others, challenging the police's stand that poker is a game of chance, which was supposed to be heard yesterday, have now been adjourned to 11th July. A single judge bench of the High Court comprising of Justice Rajesh Shukla is expected to hear the arguments of the petitioner clubs as well as the state government next week and decide on whether to grant interim relief of temporarily allowing the clubs to continue operating poker rooms.