Delta Corp announces completion of Adda52 merger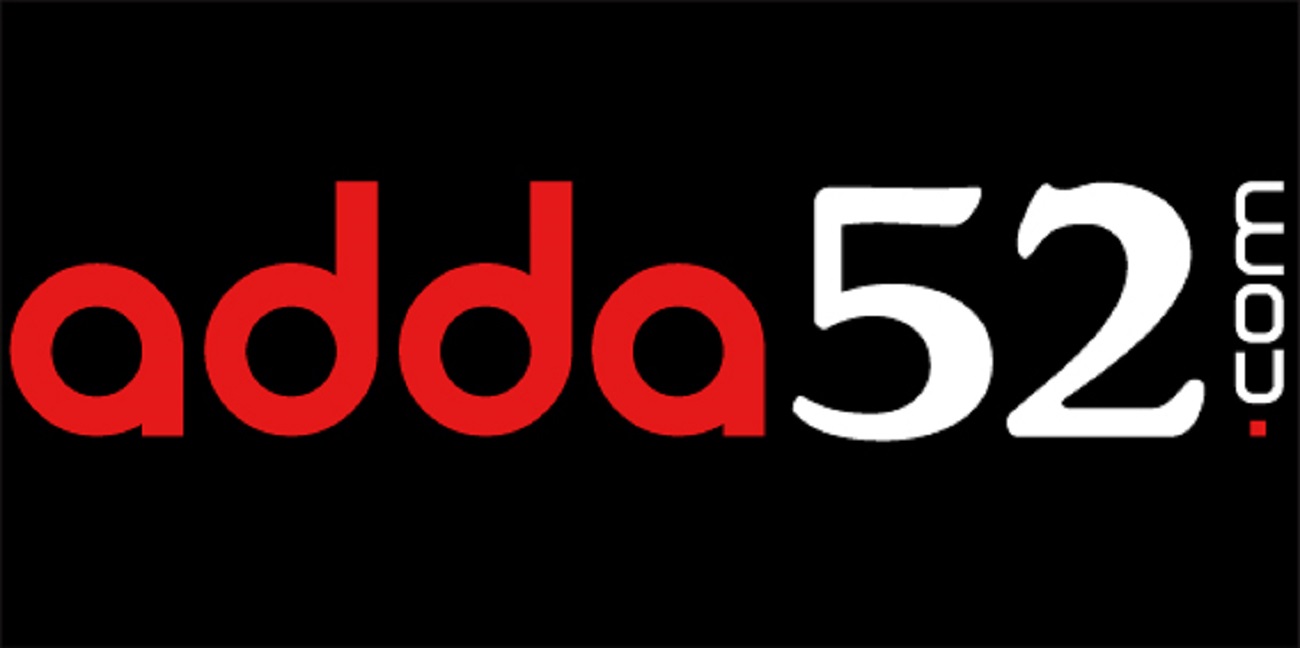 Delta Corp in a regulatory filing to the stock exchange announced that the amalgamation of Gauss Networks Pvt. Ltd., the holding company of Adda52, is approved by the National Company Law Tribunal (NCLT).
Delta Corp in its update further announced, that as part of the deal, it has completed the purchase of 2,501 equity shares and 10,753 compulsorily convertible preference shares of Gauss Networks, representing 25.99% of its total share capital.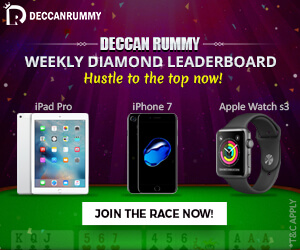 The company added that a certified copy of the NCLT order is still awaited. After receipt of the NCLT order, Gauss Networks will amalgamate with Delta Corp and Adda52 will officially become a wholly owned subsidiary of Delta Corp.
In August 2016, Delta Corp had announced that it would be acquiring Adda52, which is the clear market leader in the online poker space, for a part-cash and part-stock total consideration of approximately Rs. 200 crores.
Post this announcement in August 2016, both companies had convened shareholder meetings and approached the NCLT for completion of the merger formalities.
The merger of Adda52 will give an instant leadership position in the online poker space to Delta Corp.  Delta Corp has also announced that it would soon be aggressively expanding its already existing online rummy platform and it will very soon also foray into fantasy sports and other games through the Adda52 brand.