The Spartan Poker organises ceremony in Sheraton Bengaluru to felicitate winning players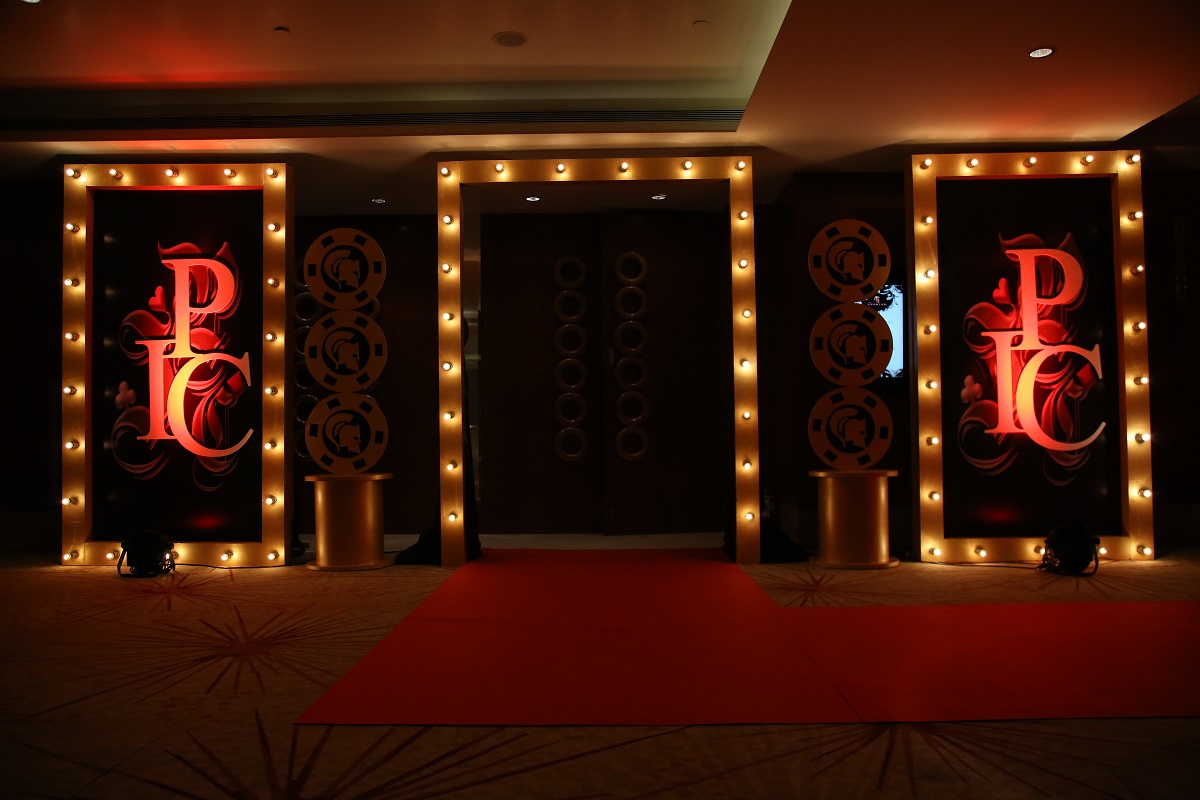 Online poker website The Spartan Poker hosted the first edition of India Poker Championship (IPC) Awards in a glitzy ceremony at the Sheraton Grand hotel in Bengaluru on 9th September.
The Spartan Poker felicitated 72 poker players across 6 different categories in the presence of eminent Bollywood actor Emraan Hashmi and popular standup comic Naveen Richards.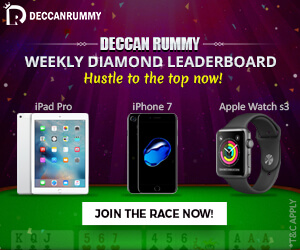 The Awards were given based on the players' winning participation in various tournaments; Emraan Hashmi and the Directors of The Spartan Poker from the poker industry also felicitated the winners in leading categories at the function.
Commenting on the reasons for hosting the event, Amin Rozani, Managing Director & co-founder of The Spartan Poker said, "Hosting the India Poker Championship Awards was truly an exciting experience for us. It feels great to see the poker industry together and under one roof. The idea behind the IPC awards was to felicitate the amazing talents and contribution of poker players. We hope to continue hosting the awards every year to shed light on it as a skill-developing and mind sharpening sport as well as to encourage all the poker players across the country to continue contributing to this industry."
Expressing his views on the association, actor Emraan Hashmi said, "I am truly honored to be here at the first edition of the India Poker Championship Awards and among these talented poker players and this industry's veterans like Amin Rozani, Peter Abraham, Rajeev Kanjani and Sameer Rattonsey. Recognizing the efforts and skills of these poker players, I feel The Spartan Poker created a great platform for these players across the nation."