Match IPL postponed to 17th & 18th November 2017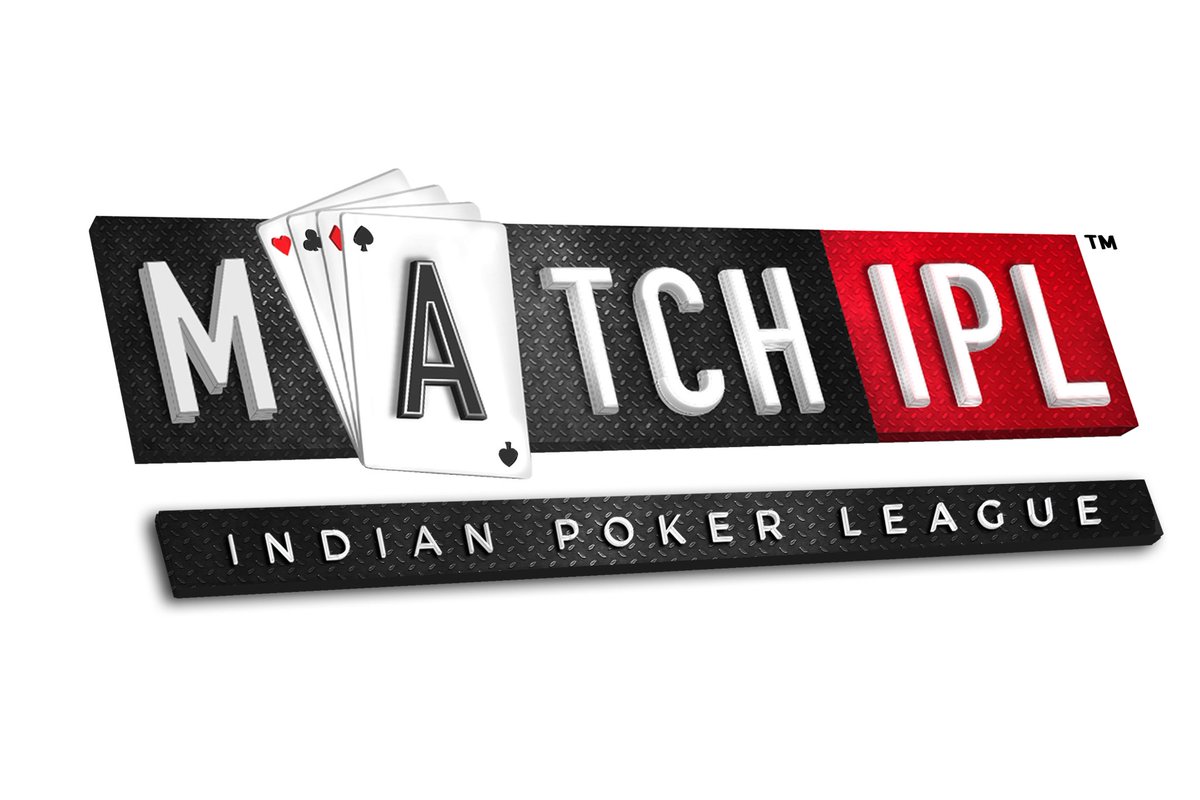 In what may be termed by some as a setback for Viaan Industries and International Federation of Poker (IFP) promoted Match Indian Poker League (Match IPL), it has been announced that the poker league will not take place on 14th and 15th October 2017 as was planned earlier.
It is learnt that the Raj Kundra promoted league will not be hosted next month as the eight team owners, who met today in Mumbai, felt there was too little time to promote their respective franchisees and monetise revenues from the tournament. The two-day league is now scheduled to take place on 17th and 18th November at the Playboy Club in Mumbai.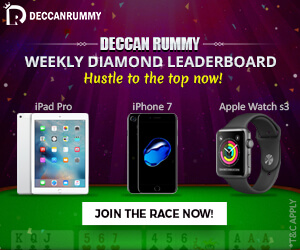 It is also understood that the team owners resolved today to reserve one spot in every team for a female players in a bid to encourage greater participation of women in the game of poker.
"Thank you dear team owners appreciate your suggestions and involvement. Looking forward to a grand event in November", Kundra said on Twitter  while announcing the change in dates.
The two-day league is scheduled to be broadcast on entertainment channel MTV and entails a total prize money of Rs. 3 crores.