Delta Corp announces the launch of World Gaming Festival, Jackie Shroff to be brand ambassador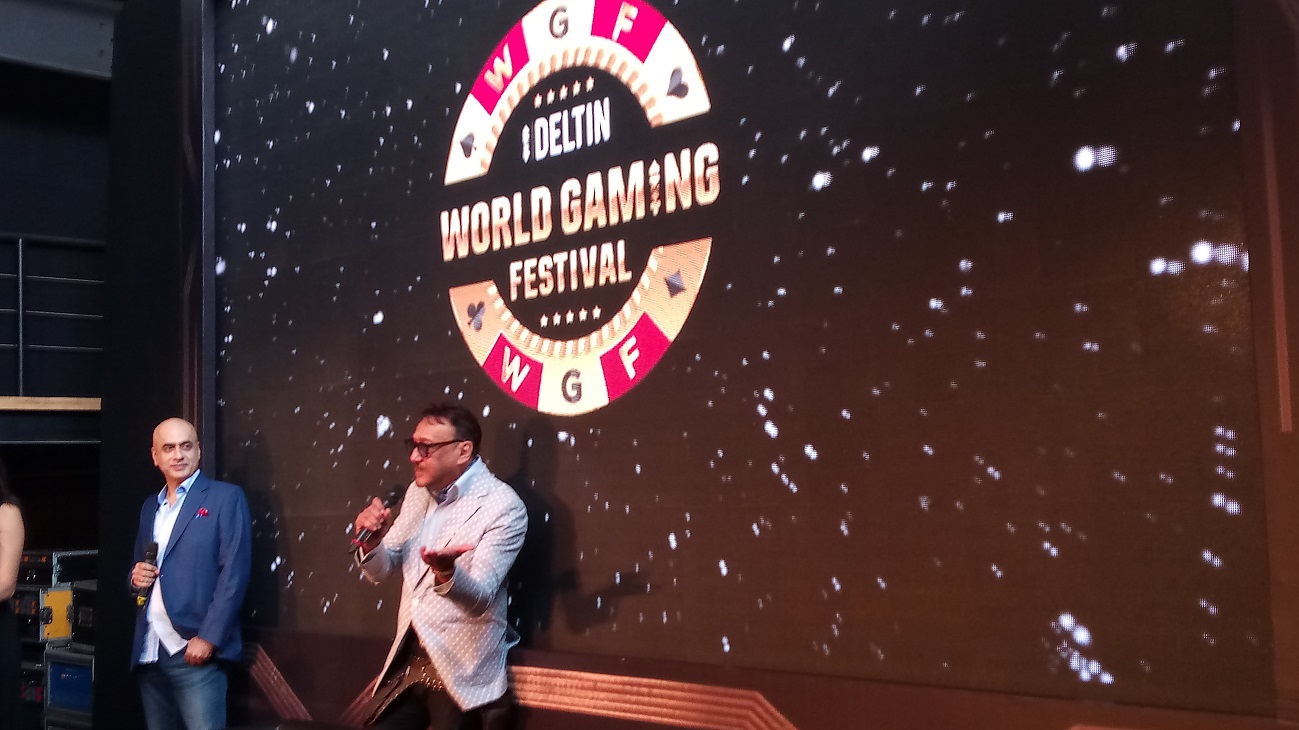 Delta Corp Ltd has announced the launch of a unique 'Deltin World Gaming Festival' (WGF) that will be held from 30th November-4th December 2017 across its properties in Goa, Daman and Sikkim as well as on its recently acquired online skill games website Adda52.
The 5-day event will see games being conducted in various segments, i.e. chance based casino games, online skill games and e-sports. While Delta Corp had conducted its first edition of WGF in 2011, this is the first time that the event is being conducted across multiple locations in India as well as online on Adda52.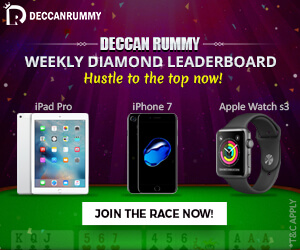 Six international and local popular games, namely,  poker, rummy, roulette, baccarat, Indian flush and andar bahar that will be played in all three Goa offshore casinos of Delta Corp, i.e. Deltin Royale, Deltin Jaqk and Deltin Caravela as well as its Gangtok land-based casino, Deltin Denzong.
The event will also see online rummy and poker tournaments on Adda52. Interestingly, competitive video games (e-sports) has also being brought into the ambit of WGF, with a video gaming tournament to be conducted in the Deltin Daman from 15th-17th December, 2017. Competitive multiplayer tournaments of various games such as FIFA 18, Tekken 7, Counter Strike and DOTA 2 will also be hosted by Delta Corp as a part of WGF.
The launch of WGF was announced in a press conference today at Cafe Zoe in Mumbai in the presence of popular Bollywood actor Jackie Shroff, who was also named as the brand ambassador of the gaming event.
Commenting on the announcement of WGF, Anil Malani, President of Delta Corp said "It gives me immense pleasure to launch The Deltin World gaming festival. Our endeavor always has been to bring in international level entertainment and gaming for the connoisseurs in India and for gamers across the world. In the last decade, we have witnessed the rise of gaming in India and gamers from all walks of life have embraced it. In fact our online platform Adda52 is India's largest online poker website with over 10 lakh registered users. Starting today we are launching a 360 degrees marketing campaign to spread the word on The Deltin World Gaming Festival"
Confirming his participation in WGF as a brand ambassador Actor Jackie Shroff noted the following in  a press statement, "I have always believed in living my life to the fullest, and thus I readily agreed to be the brand ambassador of a concept which lets people experiences a different world where they leave all their worries aside and enjoy the extravagance at The Deltin World Gaming Festival. It is a once in a lifetime opportunity for everyone and I don't think anyone can afford to miss it. I can definitely say that the environment during this event will be at its best and the enthusiasm would be at its peak."