TVF partners with Rummy Circle for Tamil channel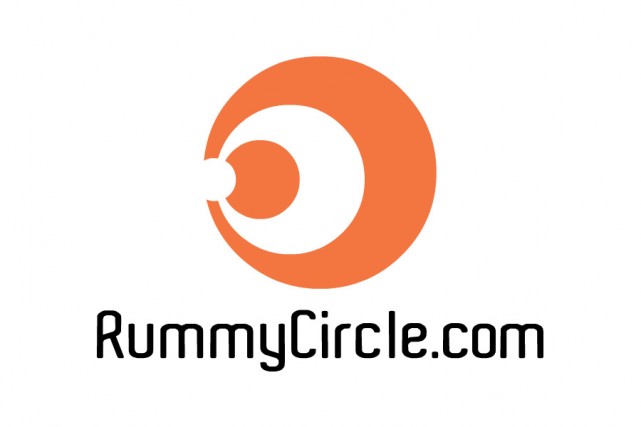 Popular online video platform The Viral Fever (TVF) has announced that it will partner with online rummy website Rummy Circle for the launch of its new Tamil channel TVF Machi.
The new Tamil channel will have dubbed content of its popular Hinglish web series like Permanent Roommates and Pitchers. Rummy Circle will be the official brand partner of the TVF Machi video platform for the two web series, Permanent Roommates and Pitchers.  Rummy Circle will be integrated into various activations that TVF will do across platforms to promote the Tamil Version of the two web series.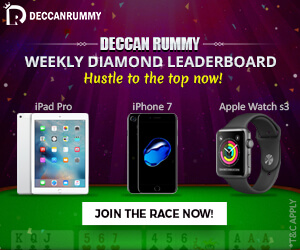 The partnership with TVF  Machi comes just a few months after online rummy was banned through an ordinance in Telangana, the biggest rummy playing state in the country.
Commenting on the development, Sachin Uppal, Chief Marketing Officer of Play Games 24×7 Pvt. Ltd., the company that operates Rummy Circle said, "We believe local Indian content in local Indian languages is the right approach to engage and entertain Indian audiences. This partnership with TVF and one of the highest rated Web Series, TVF Pitchers, is a great step forward to spread awareness. The show talks about entrepreneurship and belief in your skills despite all challenges in life which is also the spirit of the Rummy game. A great Rummy player sticks to his skills and fights his way to the top."
Soon after the ban by the Telangana government, rummy websites have re-calibrated their marketing and branding strategies by focusing on the other big rummy playing states like Andhra Pradesh, Tamil Nadu and Karnataka.
While Rummy Circle seems to be focusing heavily on the Tamil Nadu market, another major website Junglee Rummy is targeting Hindi heartland states like Uttar Pradesh, Bihar, Haryana, Delhi etc. by getting celebrity endorsements from Bollywood actors like Saurabh Shukla and Rajpal Yadav.