Telangana government to introduce Bill to convert gaming ordinances into Act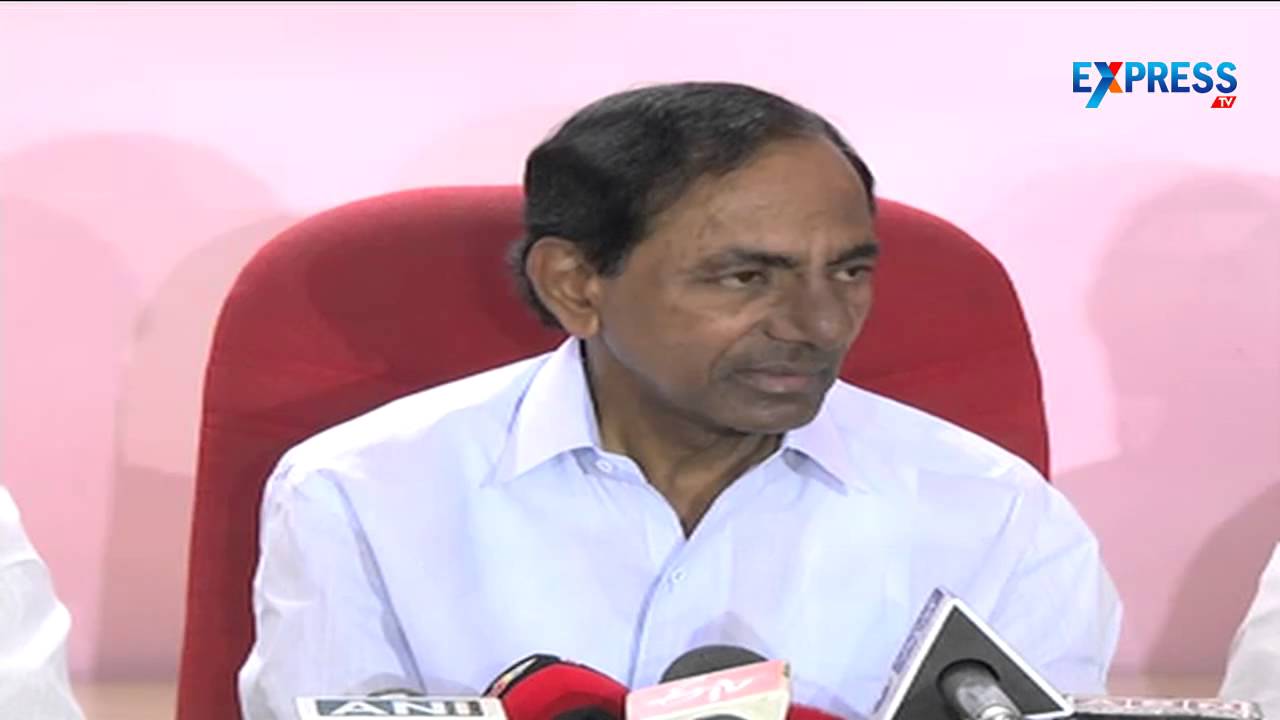 The Telangana government is likely to convert the two ordinances banning online gaming (including betting or wagering on games of skill) into an Act and is likely to introduce a Bill to that effect in the legislative assembly next week.
A report in the Times of India indicates that the Telangana cabinet is set to meet on 23rd October to approve three Bills, including one that involves prohibition of online rummy. The Bills are likely to be introduced in the legislative assembly session that is set to begin on 27th October.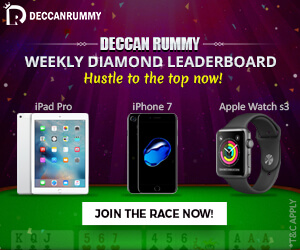 It may be recalled that the Telangana cabinet had passed an ordinance banning gaming in a 'cyber space' and clarifying that rummy is a game of chance in June this year. In an unprecedented move, the government had issued an amendment ordinance in July to ban betting or wagering on all games of skill, whether played online or offline.
As per Article 213 of the Constitution, the power of the governor to issue an ordinance (based on the advice of the state government) can only be used as a temporary measure in exceptional circumstances and when the state legislature is not in session. The ordinance has to be necessarily converted into an Act passed by the legislature within six weeks of the next sitting of the assembly, failing which the ordinance lapses and becomes non-operational.
Online rummy companies such as Ace2Three, Rummycircle and Junglee Rummy had approached the Andhra Pradesh and Telangana High Court challenging the ordinance as well as amendments to it on the grounds that banning rummy, which has been held to be a game of skill by the Supreme Court impinges on their right to free trade and commerce guaranteed under Article 19(1)(g) of the constitution.
The High Court had granted partial relief to Telangana-based rummy companies like Ace2Three, allowing it to continue accepting players from outside the state of Telangana even though they operated out of Hyderabad.
The matter in the High Court is still pending and slated to come up for hearing on 30th October as per the High Court website.
However, if the Telangana legislature passes the Bill before final determination of the matter, the current petitions filed by the online rummy companies would become infructuous and they would be forced to either amend their petitions or file fresh ones challenging the new Act, thereby delaying progress in the ongoing litigation.
At present it is not clear if the new Bill that will be introduced by the Telangana government will have the same provisions as the Gaming Ordinance or if there would be certain changes in the existing clauses.