SC dismisses rummy petition filed by Krida Sports, asks company to approach High Court first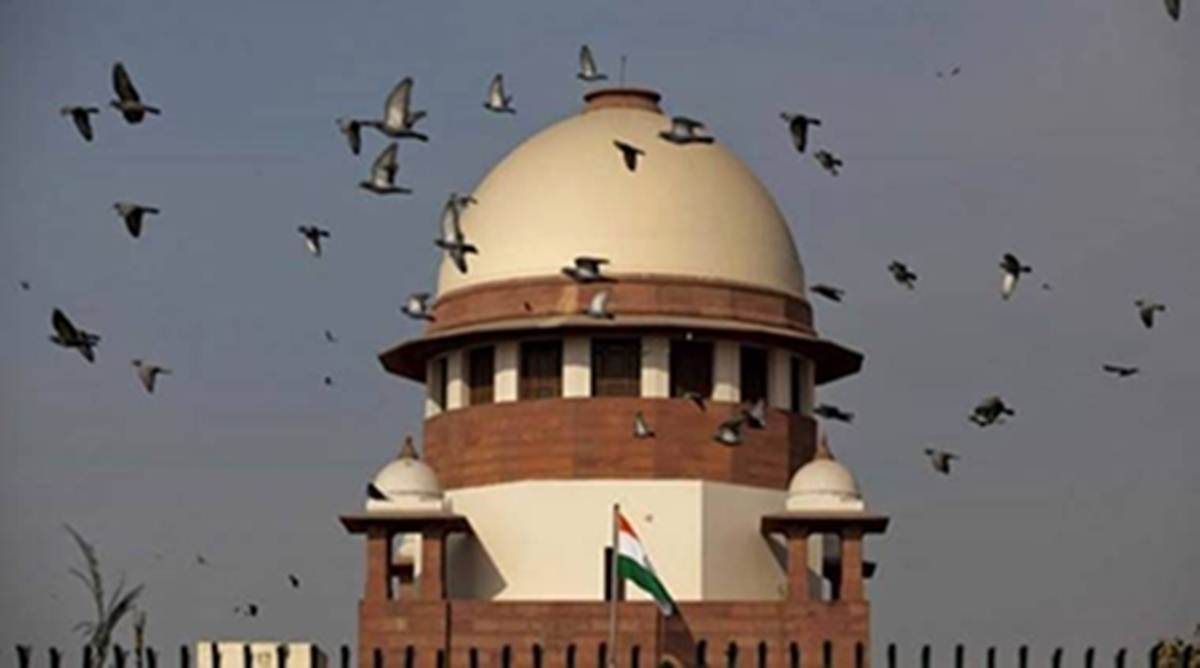 A full bench of the Supreme Court comprising of Justices Madan Lokur, Abdul Nazeer and Deepak Gupta dismissed a writ petition filed by Chennai-based Krida Sports and Games Private Limited that wanted to run rummy clubs in Andhra Pradesh, Telangana and Tamil Nadu and sought directions from the apex court to the police to refrain from interfering in rummy games.
The bench while disposing off the petition stated that the company was at liberty to approach the relevant state High Courts to seek appropriate relief if they so desired.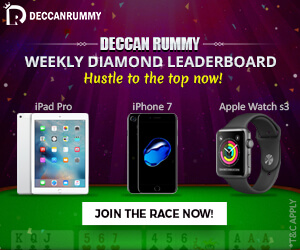 Krida Sports had filed a writ petition in the Supreme Court in May 2017 praying that rummy should be allowed to be played for stakes without any interference from the police.
The company, represented by Senior Advocate and eminent jurist Soli Sorabjee, had made the states of Telangana, Andhra Pradesh and Tamil Nadu and the Director General of Police of the three states respondents in its petition.
In July and August 2017, the company had approached the Supreme Court seeking leave to amend its petition to challenge the two ordinances issued by the Telangana government that banned playing rummy and other games of skill for stakes by removing the exemption granted to games of skill and specifically making betting or wagering on games of skill illegal.
On 1st September, the Supreme Court had in its order recorded that the proceedings in the Supreme Court would not impact the ongoing writ petitions filed by online rummy companies in the Andhra Pradesh and Telangana High Court challenging the two Telangana Gaming ordinances.
Meanwhile, the online rummy companies' petitions in the Andhra Pradesh and Telangana High Court may come up for hearing in the next week. The court had earlier extended the interim relief granted to the rummy websites until 15th October allowing them to offer services to customers residing outside Telangana, even if the company offering the service is registered or located within the state.