Telangana legislative council passes Gaming Amendment Bill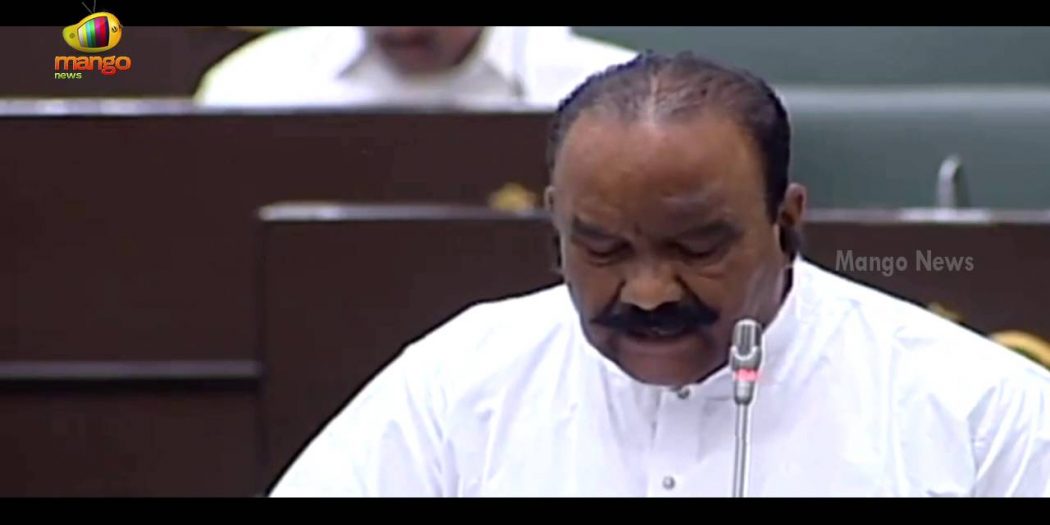 The Telangana legislative council ratified and passed the Telangana Gaming (Amendment) Bill, 2017 yesterday. The Gaming Amendment Bill was already passed by the lower house of the legislature on 13th November, after all major political parties supported the government's move to ban online gaming and games of skill like rummy.
Telangana Home Minister Naini Narshimha Reddy while introducing the Bill explained that while the state government has shown zero tolerance towards gambling, many online gaming and gambling websites have been continuing operations. He added that strong measures were required to curb all kinds of online gaming and gambling in clubs.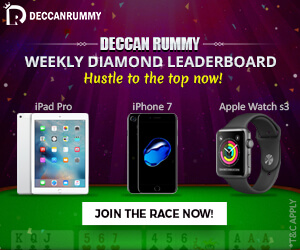 Congress Member of Legislative Council (MLC) Ponguleti Sudhakar Reddy while participating in the discussion referred to a recent incident where a gambling ring was busted in Marriott Hotel and nearly 80 lakh rupees were seized from one person. He added that the Bill should also try to prevent access to gambling websites using Virtual Private Network (VPN) and other similar means.
TRS MLC Karne Prabhakar stated that the government should try to completely abolish cricket betting. He further said that online cricket betting is widely prevalent  with fortunes changing ball by ball. He also urged the government to try to eradicate matka that is run online by Mumbai-based companies. He added that the government should not to tolerate any one caught gambling.
Senior BJP leader and MLC Naraparaju Ramchander Rao told the government to make the amendments to the Gaming Act foolproof so as to not allow online rummy companies to circumvent the legislative provisions and continue their operations.
Since the Bill has been passed by both houses of the legislature, it is now expected to be approved by the Governor in the next few days.