Kerala HC says playing rummy for stakes amounts to offence of gambling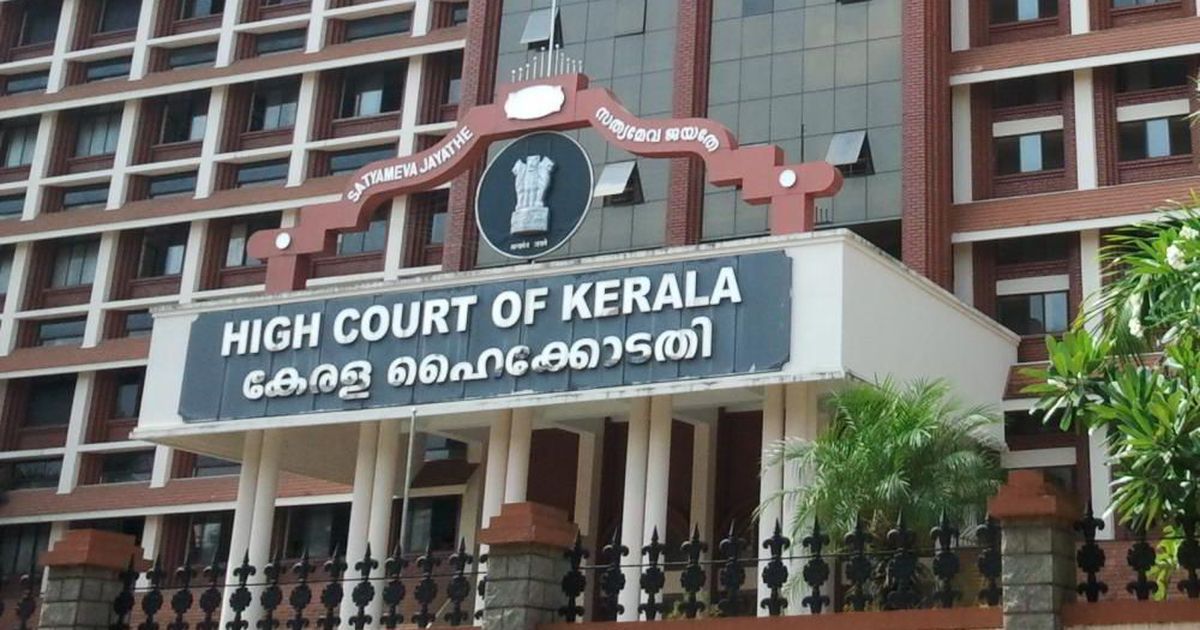 A division bench of the Kerala High Court in a judgment dated 24th January, 2019 ruled that playing rummy for stakes would amount to the offence of gaming under the Kerala Gaming Act, 1960, as per a news report published by Live Law.
The court gave its order in response to a petition filed by the secretary of a club in Perinthalamana in Kerala. The petitioner in his petition had sought directions from the court seeking non-interference from the police in the routine day-to-day activities of the club, including conduct of the game of rummy.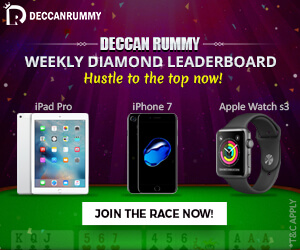 The bench, comprising of Justice PR Ramachandra Menon and Justice N. Anil Kumar, in its order in Ramachandran K v. The Circle Inspector of Police, Perinthalmanna  also noted that rummy was a game of skill as per a 1967 Supreme Court judgment of State of Andhra Pradesh v. K. Satyanarayana and noted that playing it as an 'innocent pastime' would not amount to an offence but playing it for stakes or wagers would lead to the activity being classified as gambling.
The court while giving the ruling noted that the Kerala Gaming Act provides a more inclusive definition of a 'common gaming house' than the Public Gambling Act, 1867 and that playing any game for betting or stakes would fall within the definition of gaming/gambling under the Kerala law.
The order also cited a 2017 division bench judgment of the Madras High Court in Director General of Police v. S. Dilibabu that held that playing rummy as such does not constitute an offence but playing it for stakes or wagers would make it an offence of gambling.
The division bench of the court in its order made the following observations:
"On a close analysis based on the decisions cited above, as has been rightly submitted by the learned Amicus Curiae, the definition contemplated under the Kerala Act with regard to common gaming house does not exclude rummy for stakes within the club, even if the club is not making profit from the business.
In view of the various decisions of the Apex Court, there cannot be any doubt that playing rummy for stakes within the club premises is an offence, provided the Police conducted search in accordance with Section 5 of the Kerala Act."