'The Rummy Federation' launched to promote and self-regulate online rummy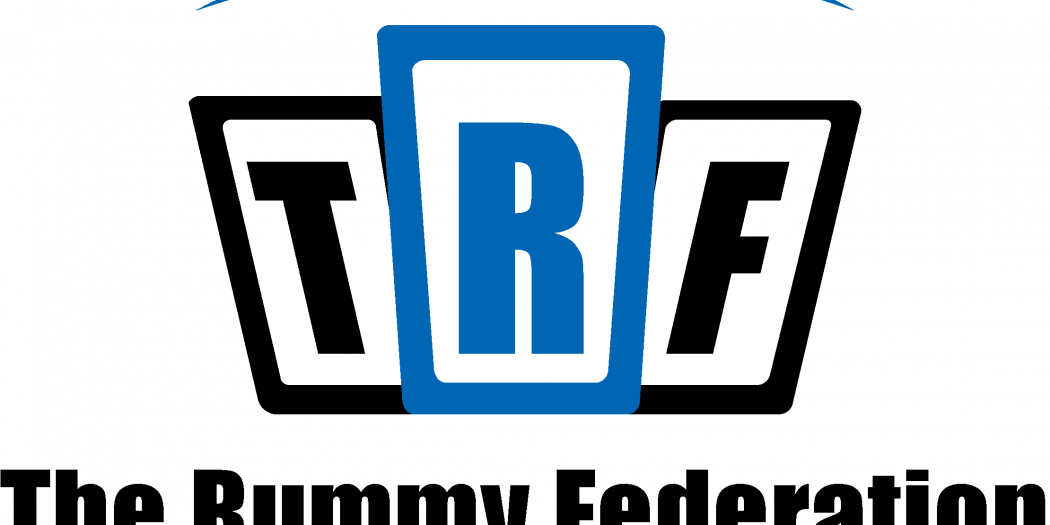 Leading online rummy operators Ace2Three and Rummycircle have established 'The Rummy Federation' (TRF), a registered not-for-profit society that will work towards empowering online rummy industry and encouraging a sustainable and responsible game-play environment.
As per the TRF website, the objectives of the federation inter alia include setting guidelines for online rummy and providing accreditation to online rummy websites, promotion and development of the game of online rummy as well as for making appropriate representations in various fora for policy advocacy.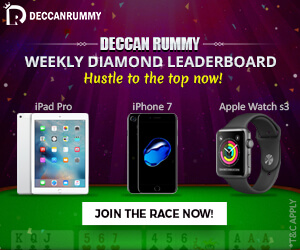 While Ace2Three and Rummycircle are currently members of TRF, the membership of TRF is open to online rummy operators, technical or service providers working in the online skill game sphere as well as ancillary service providers such as payment gateways, financial institutions, law firms, tax consultants, digital entertainment companies, investors, industry experts etc. working in the rummy space.
Commenting on the launch of the new federation, Trivikraman Thampy, Co-founder and CEO of Rummycircle and member of the Advisory Panel of TRF said, "The Rummy Federation is a first of its kind initiative to establish a transparent and responsible online rummy industry by adopting internationally accepted best practices and tailoring them to the needs of the Indian market."
Currently there are two categories of memberships of TRF, platinum and gold. TRF has announced that it will be hosting its inaugural launch event on 15th December, 2017 in New Delhi to unveil further details and the plans of the organisation.