Playing rummy for small stakes is not illegal, rules Delhi High Court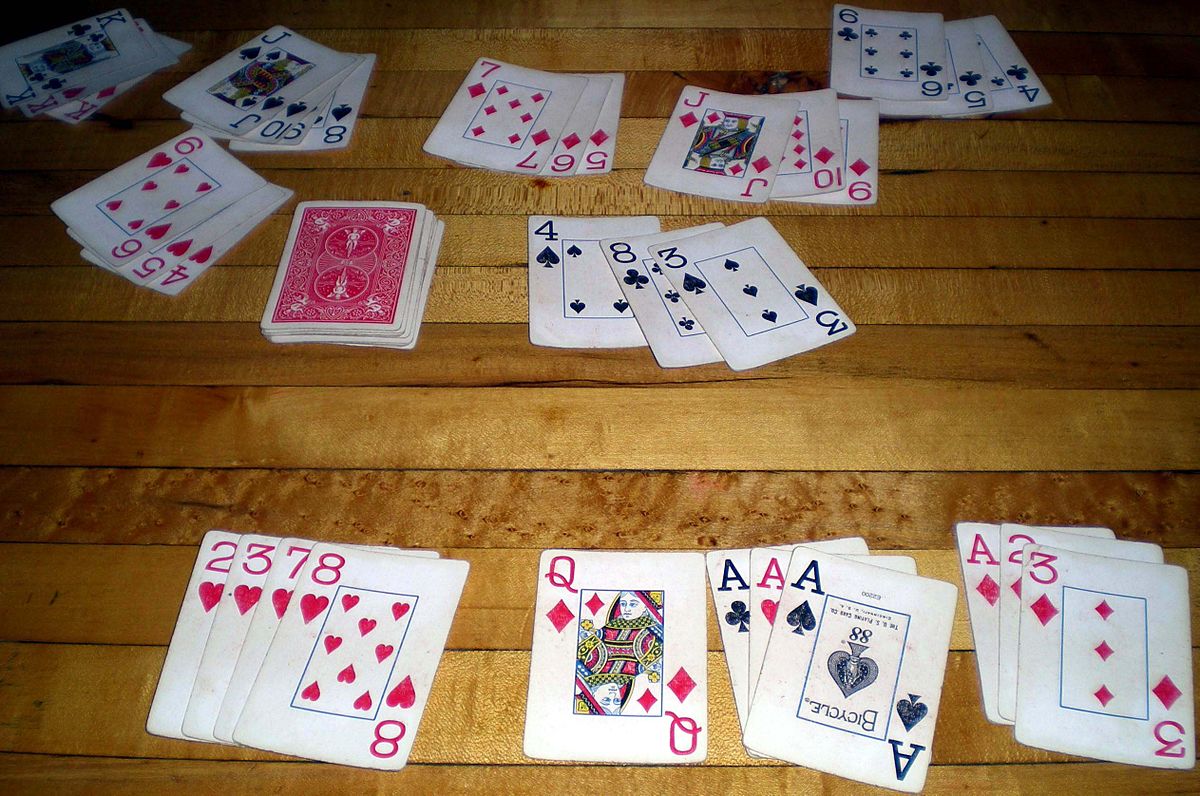 Justice Valmiki Mehta of the Delhi High Court reiterated the position of law stated in the 1967 Supreme Court ruling of State of Andhra Pradesh v. K. Satyanarayana and ruled that playing the game of rummy for small stakes from a few annas to some rupees would not make it gambling.
The court made these observations in its order while deciding a civil petition filed by Suresh Kumar, who had challenged a Trial Court order, wherein he had been directed to pay Rs. 3 lakhs to the Central Secretariat Club as damages for filing a false and defamatory police complaint against office-bearers of the club.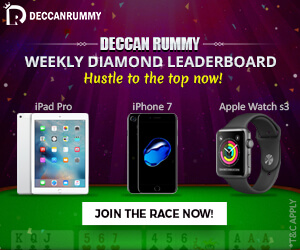 Justice Mehta in his order quoted the 1967 Supreme Court judgment that stated that rummy was not entirely a game of chance and that there was a preponderant element of skill involved in the game of rummy.
The court in its order has also recorded the portion of the Satyanarayana judgment that states that an offence under the Gaming Act could be made out if there is evidence of gambling in some other way or if the club is making a profit or gain from the game of rummy.
The judgment of the Delhi High Court however leaves open the possibility of rummy clubs or online rummy websites making a profit or gain out of charging fees for organising the game of rummy being charged for illegal gambling.